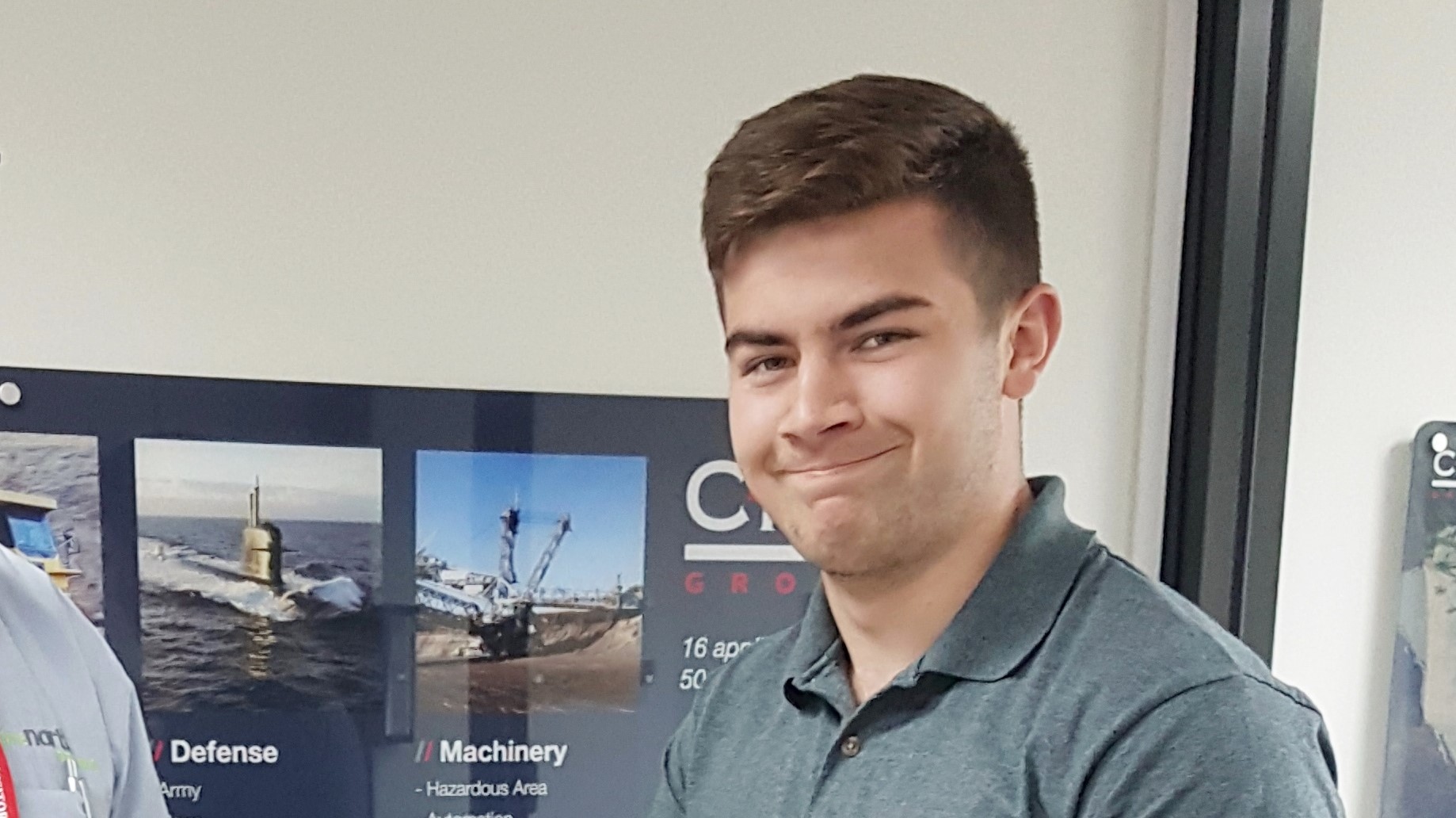 Ex Apprentice Tom Young – CMR Group
An apprenticeship with Tyne North Training is just the starting point for an exciting career. Here we catch up with former engineering apprentice Tom Young to find out what he's up to now and how his apprenticeship with Tyne North Training helped prepare him. 
So Tom, what are you doing now?
I am currently working as a Project Engineer @ CMR Group UK who work in the Backup Power Generation Industry
What was your favourite time as an engineering apprentice?
Working on projects where I visited customer sites to investigate, develop and implement solutions.
What sort of apprentice were you?
I was a Technical Support Apprentice with a bias in Electrical & Electronic Engineering.
What's the best part of being an apprentice? 
Learning and applying new skills from other engineers and being trusted and respected in the workplace.  
What's the worst?
BTEC and NVQ Work from College and TNT- it is seems like hard work at the time but stick at it, it is all worth it in the end.
Why did you choose TNT as your provider? 
They are a great training provider with skilled training officers from industry who supported me 100% from the application process all the way to the finish of my apprenticeship.
And finally Tom, what's your advice to aspiring apprentices?
Get stuck in and be as versatile as possible, you never know what you might learn or where it might take you.
Want to follow in Tom's footsteps?
Apply today for a Tyne North Training Apprenticeship. Click here to get started.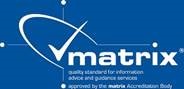 Tyne North Training is a specialist apprenticeship training provider. – We have a proud history of training apprentices dating back almost 50 years. Thousands of North East employees have taken the first steps in their successful careers with a Tyne North Training apprenticeship. We provide apprenticeships in the Engineering and Business Administration sectors and currently manage around 450 apprentices, working in approximately 150 different employers.