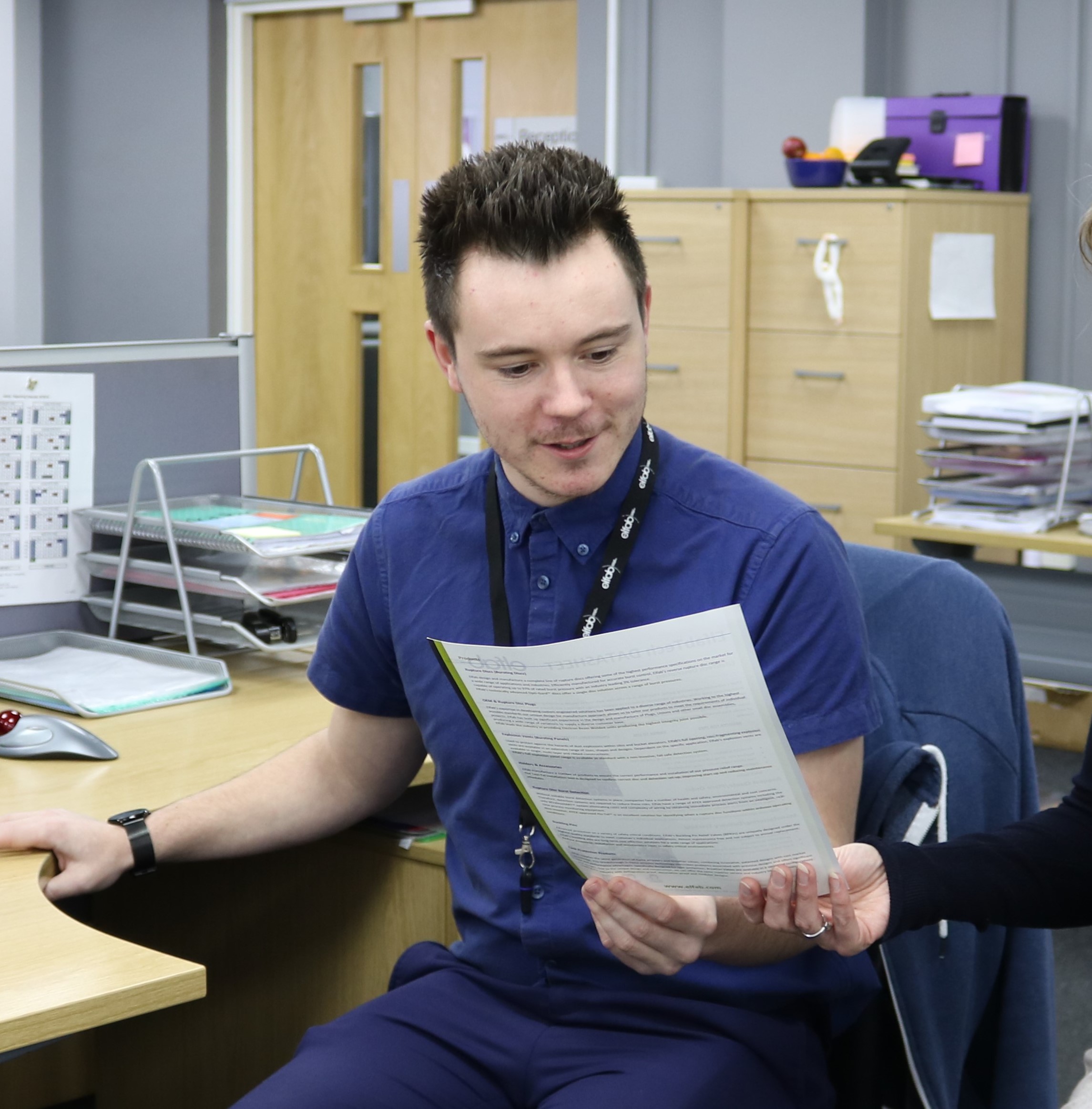 Ex Apprentice Daniel James – Elfab
An apprenticeship with Tyne North Training is just the starting point for an exciting career. Here we catch up with former business administration apprentice Daniel James to find out what he's up to now and how his apprenticeship with Tyne North Training helped prepare him. 
So Daniel, what are you doing now?
Technical sales advisor for the industrial segment team
What was your favourite time as a business administration apprentice?
Evolving the role from inputting data to all general support and front of house sales. Typically in charge of own customers and a reliable contact for key customers as well as supporting the industrial team and day to day tasks.
What sort of apprentice were you?
Business Admin at ELFAB
What's the best part of being an apprentice? 
Learning about the company/job while on the job. A lot of inhouse training was valuable and helped me evolve the role into something different, which was what the business required.  
What was the most embarrassing thing you did as an apprentice?
Organized a freight forwarder to send a crate to the right customer but wrong country (India/Thailand).
Why did you choose TNT as your provider? 
Friendly and they offer lots of support if required. The curriculum was set and straight forward….the goal posts never moved.
And finally Daniel, what's your advice to aspiring apprentices?
Learn while training and let the business mould you into what is required to ensure a career for your future.
Want to follow in Daniel's footsteps?
Apply today for a Tyne North Training Apprenticeship. Click here to get started.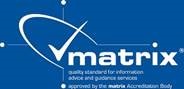 Tyne North Training is a specialist apprenticeship training provider. – We have a proud history of training apprentices dating back almost 50 years. Thousands of North East employees have taken the first steps in their successful careers with a Tyne North Training apprenticeship. We provide apprenticeships in the Engineering and Business Administration sectors and currently manage around 450 apprentices, working in approximately 150 different employers.