We understand that leaving school and thinking 'what is next for me?' can be an extremely daunting feeling for any 16-17 year old. You have just finished your exams and you are ready to go out and live your best life over the summer! But preparing the ground work to benefit the rest of your adult life is extremely important at this stage. If the idea of being confined to more classrooms all day long isn't exactly where you see yourself, then why not consider joining an apprenticeship with Tyne North Training? 
An apprenticeship has the power to instill a strong work ethic within a young person, teaching them gradually that in order to earn money – you have to work hard and take initiative. Whether this be through carrying out independent training / research, putting in an extra shift here and there, or attending helpful seminars to boost your learning. An apprenticeship can teach you many life skills, help you make strong connections with industry peers and put practise into play for your own financial management, learning to budget and save your earnings where you can. 
You will have heard of the saying 'fail to prepare, prepare to fail'? This is the best mantra to go by when beginning to start your apprenticeship, and we can guarantee that you will get more out of your apprenticeship if you put in the time prior to your start date to thoroughly prepare and get familiar with everything you need to know. So check out some of our top tips for all budding apprentices…
Top Tips For Preparing To Start An Apprenticeship
Let's get up to speed with each other… You have applied for your apprenticeship and successfully being accepted (We knew you could do it!) So what are the next steps before you start?
Organise, Organise, ORGANISE!
You are teetering on the beginning of starting your desired full-time role intertwined with a full-time qualification, so the hard work to prove yourself starts now. Here are the following aspects that we advise you organise prior to your start date:
Organise your equipment – Whatever you have been asked to take with you, or supply for your role, make sure you have a list sorted and tick off each item at least a week before your start date. This can help you point out if there is a specific tool or study stationary that you are lacking in your kit, and therefore you can make sure you have it in time. 
Learn how to manage your time – Time management skills are crucially important in ANY job. You should be able to go into work on a morning and know exactly what tasks you have on your radar, and the time that you have to allocate each task in priority. Nailing your basic time management skills prior to starting your new role will set you up for success in the long run, not to mention impressing your peers and tutors with exceptional organisational skills!
Technology requirements – It is best to ask your tutors before you begin your role if there are any specific softwares or technology equipment that you will need to assist your time between studying and working. This can help you to manage any payments that you might need for particular pieces, and ensure that you can afford and stagger payments that might be needed.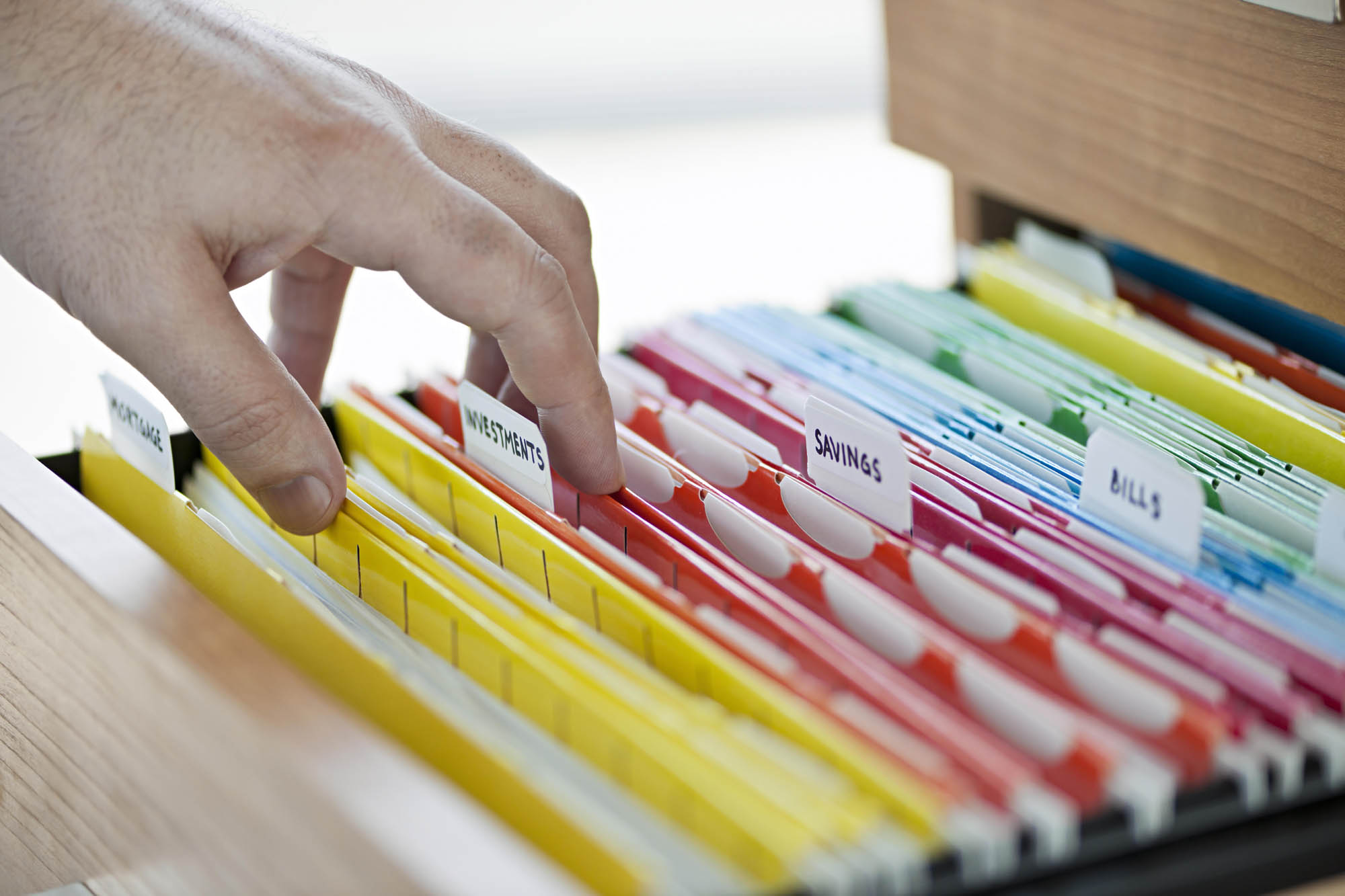 Look The Part
It is important to start any new role looking and feeling the part. If you look polished, put together and tidy, then chances are you are going to feel a lot more comfortable and confident within yourself! Take a day out of your week or weekend prior to your start date to go shopping and invest in a few key pieces – we recommend smart trousers, shirts and a tie for boys getting prepared for an interview or to start their full time role, and a smart pair of trousers/smart skirt with a shirt or blouse for the girls.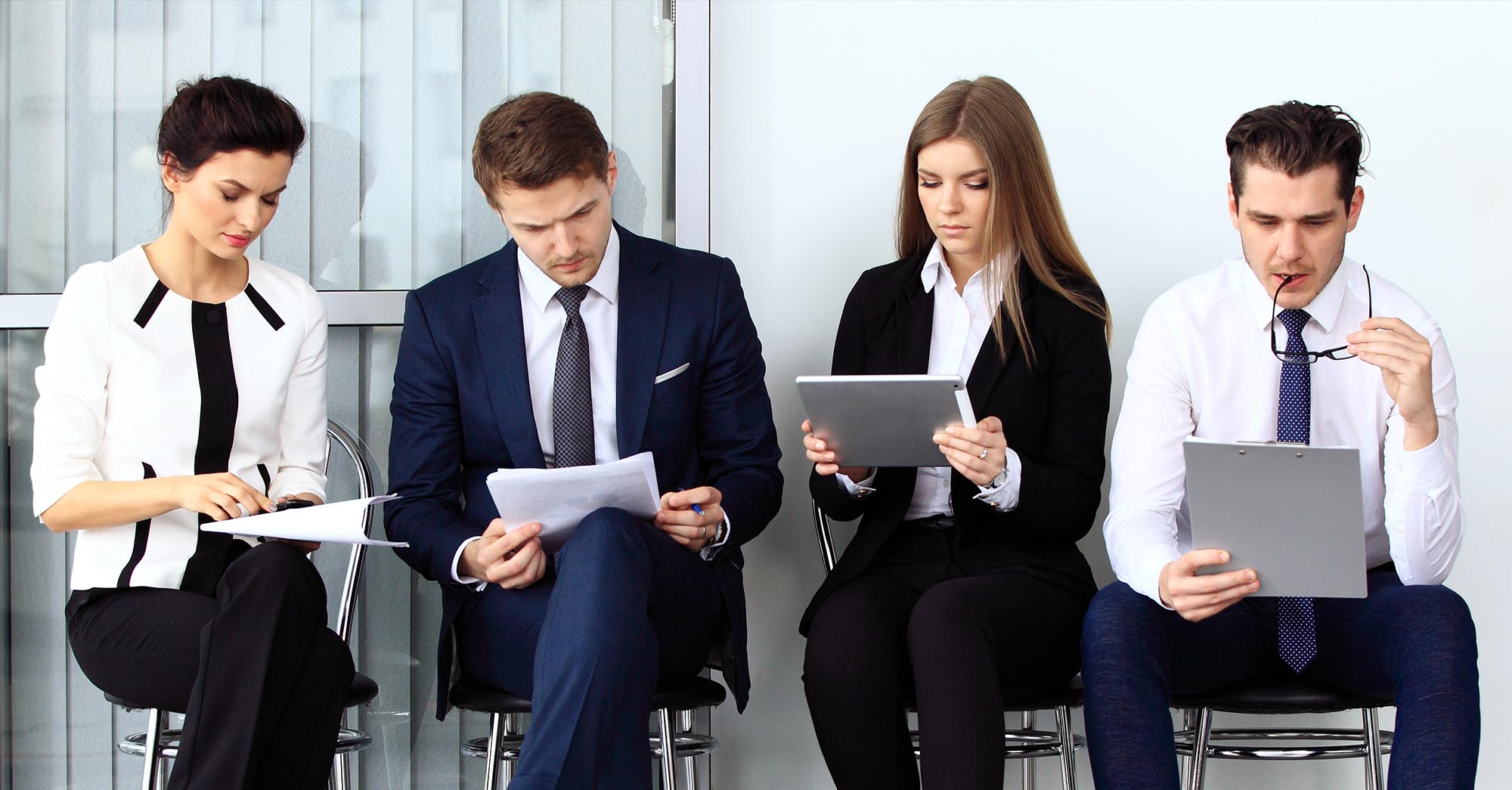 Research Your Commute
Prior to your first day, you may want to consider doing a few test drives into the workplace to get a good judgement for what the rush hour traffic will be, and which route is best for you to take. Try to find at least two or three routes that you could use if needs be, to ensure that you always have a means of getting into work no matter what the circumstances are. If you drive with your own vehicle then this is an added bonus to your independence, however if not – ensure that you are aware of all local buses and metro / trains that you can hop on, so that you always have a back up at hand. 
Assess Your Finances
As you prepare to begin your apprenticeship, the main difference from school life is that you are now working to be paid money. To set yourself off at a great head start, it would be massively beneficial for you to sit down with someone who you trust that can help you draw out a rough plan for how much of your earnings you can spend as disposable income, and how much you need to be saving and prioritising for any bills coming out of your bank each month. This will help you keep track of what you are earning from day one. 
Contact Tyne North Training…
Here at Tyne North Training, we offer Engineering and Business Administration apprenticeships. If you would like to get in touch with a member of our team to enquire about our programmes, or you wish to be pointed in the right direction – that would be our pleasure to assist and support you! Please don't hesitate to give us a call on 0191 262 6860 or email us at tnt@tynenorthtraining.co.uk.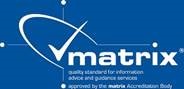 Tyne North Training is a specialist apprenticeship training provider. – We have a proud history of training apprentices dating back almost 50 years. Thousands of North East employees have taken the first steps in their successful careers with a Tyne North Training apprenticeship. We provide apprenticeships in the Engineering and Business Administration sectors and currently manage around 450 apprentices, working in approximately 150 different employers.