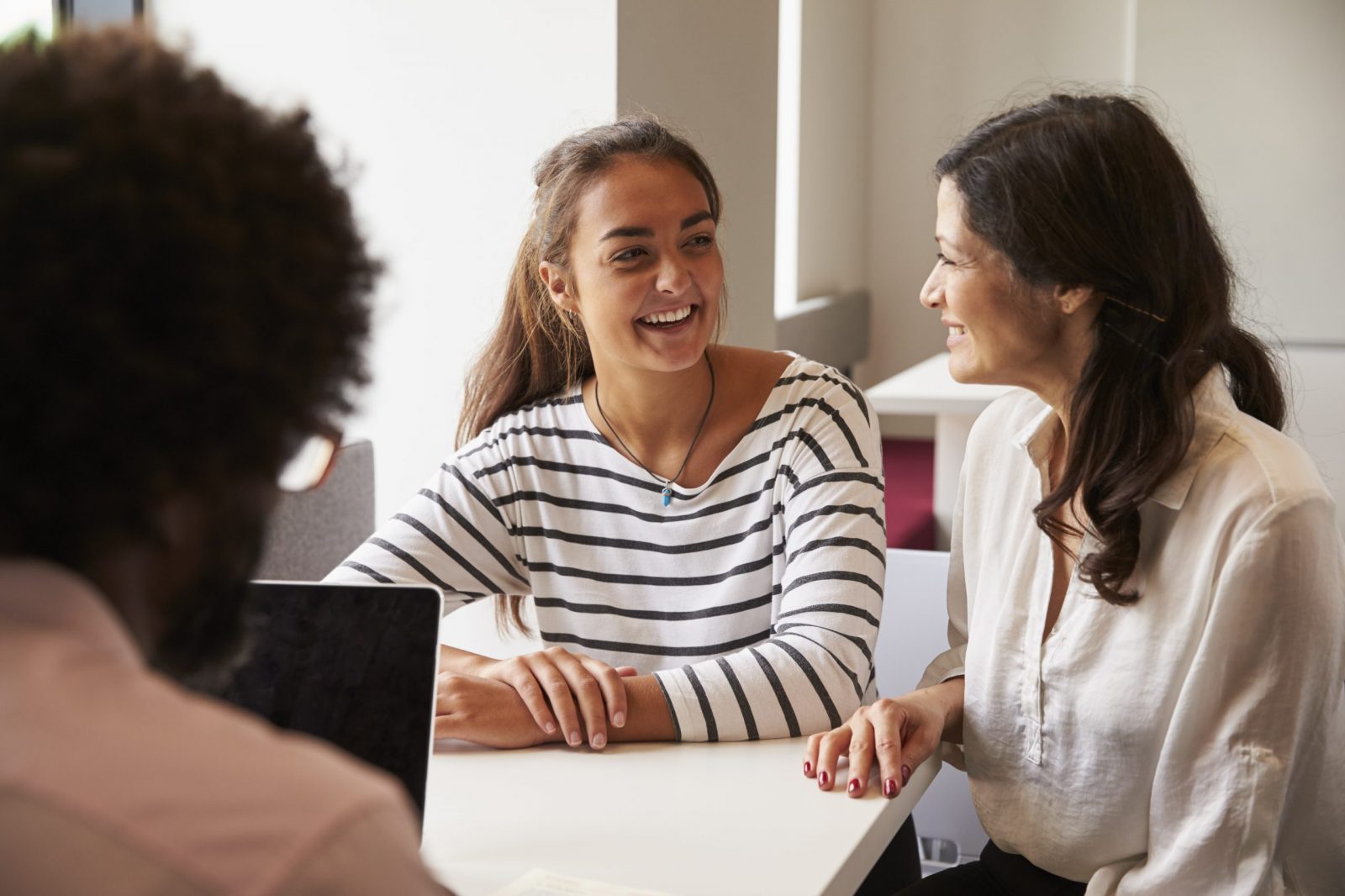 So Spring is right around the corner and that usually means that right now is the perfect time for school leavers to get thinking about their future. In just over three months they will be finalising their time in full-time education and making the first steps for the rest of their careers. While it is an incredibly exciting period of time for both your son or daughter, it can also be a daunting one – and support should always be open for them if and when they need it. 
For some young people, their parent or carer is the one person they look up to and value the opinion of the most. You have guided them through their entire life to this stage – so why would you stop now? 
According to a report by The National Apprenticeship Service while 87% of parents give their child career advice, up to 90% of them don't feel well-informed enough to offer it in the first place. Tyne North Training want to help to change this. To do so, we have answered 10 of the most frequently asked questions that we often receive from parents of young adults considering an apprenticeship in Business Administration or Engineering. So make yourself a nice cup of tea and let's get started…
Parents Guide: Everything you need to know about apprenticeships
What is an apprenticeship?
If you're not one hundred percent on what exactly makes an apprenticeship – then don't worry. That's what we are here for, to translate everything you need to know, in the best way. 
An apprenticeship is a job with training. Your son or daughter will be learning as they get paid, while completing a mixture of academic study, workplace training and fulfilling an exciting role with a North East employer. 
Will my son/daughter have to stay on at school or go to sixth form before they can start an apprenticeship?
The beauty of this – no! An apprenticeship contains consistent, regulated training – which ultimately means that your son or daughter will be receiving education therefore they do not have to stay on at school or college if they feel now is the time to move on. As soon as they have turned 16 and completed their GCSEs, the world is their oyster to start an apprenticeship with us! 
What about college?
Ok so this one is completely dependant on the type of apprenticeship they wish to apply for. Some apprenticeships are delivered 100% in the workplace with no requirement to go elsewhere. However some may have periods of full-time study in a college (referred to as block-release) or involve studying in college one day per week (referred to as day release). 
Can you 100% guarantee to get my son/daughter an apprenticeship?
Unfortunately, no. Our process involves assessing their skills and attributes to ensure that they can successfully start an apprenticeship and make sure that this is reflected in their candidate pack. However, the ultimate decision to interview a candidate and offer them an apprenticeship rests completely with the employer, not Tyne North Training. 
Is there anything you could suggest to improve their chance of landing an apprenticeship?
As mentioned above, we will assess your son/daughter's skills and attributes and make sure that this is reflected in their candidate pack, along with sharing our professional advice and top tips. However there are a few things that you can do to help your child land their apprenticeship. These are: 
Help them in writing their CV

Help them to understand and value their own strengths and positive character traits (Once you have instilled this confidence in them, they are able to enter the world of work knowing exactly what they bring to the table and have confidence in what they can offer an employer)

Guide them into the best way to go about their apprenticeship (For example, put them into contact with our team at Tyne North Training, practise their interview skills, show them positive behaviour and body language techniques to help them learn how to professional conduct themselves)

Of course, there are also some things that your son/daughter can do to improve their opportunity at landing an apprenticeship, these can be:
Clean up their social media (Employers will visit your social media if they feel it is appropriate, so avoid bad language, over-posting about your weekend antics, complaining about work, etc)

Research the apprenticeship that they wish to apply for – thoroughly

Research potential employers that they would like to work with and study up on them (When an employer is impressed by the knowledge and passion you have for their company before you've even got a job with them – it builds a great foundation!)
They've landed their apprenticeship – Hooray! So what communication takes place throughout the programme?
All communication will take place between the three parties directly involved; the apprentice, the employer and Tyne North Training. This can involve any changes, improvements, general feedback, etc. Parents would not normally be involved. However, if there are issues with the performance and progression of an apprentice who is under the age of 18, it is then when we would contact the parent. 
Do apprentices get paid? And if so, how much? 
When your son/daughter is an apprentice, they are therefore an employee to a company and as a minimum, they will receive the apprenticeship minimum wage for their age. This includes being paid for any periods when they are in college. 
The minimum that an employer must pay your son/daughter is dependent upon their age. You can read more on the thorough details of the current rates over on Gov.UK. 
*It is important that we note that not all apprenticeship employers pay the minimum however and some may pay considerably more. 
Is my son/daughter looked after throughout their apprenticeship? 
Of course! Your child son/daughter will be assigned with a workplace mentor who will support them in their employment and ensure that they are getting access to the right type of training and exposure to the right range of job tasks to ensure that they can progress through their apprenticeship. 
They will also be assigned with a Training Officer by ourselves at Tyne North Training. They will visit your son/daughter regularly in their employer (and at college if they are studying there) to assess and monitor their progress. They will liaise with your son/daughter's workplace mentor to identify any training requirements and ensure that they are getting the right level of support. 
Then what happens at the end of the apprenticeship? 
As a minimum, your son/daughter will receive an apprenticeship certificate which is legal proof that they have completed an apprenticeship in a particular discipline. Depending on the apprenticeship, they may also continue various qualifications (such as BTEC, City & Guilds and NVQs) during the course of the apprenticeship. 
On completion of the apprenticeship they may also be eligible for the membership of a relevant professional body! 
And what happens next?
Your son/daughter will have completed their first step in their career. They may get the opportunity to progress further through higher level qualifications or on to a higher level of apprenticeship. 
We have excellent retention rates here at Tyne North Training, and many of our apprentices are kept on by their employers at the end of their apprenticeship! 
Want to learn more? 
Our team at Tyne North Training are always happy to help. We understand that parents like to be involved as much as possible regarding their child's future, so any questions you may have, we are more than happy to answer. Give us a call on 0191 262 6860 or email us at tnt@tynenorthtraining.co.uk.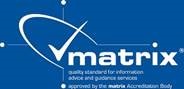 Tyne North Training is a specialist apprenticeship training provider. – We have a proud history of training apprentices dating back almost 50 years. Thousands of North East employees have taken the first steps in their successful careers with a Tyne North Training apprenticeship. We provide apprenticeships in the Engineering and Business Administration sectors and currently manage around 450 apprentices, working in approximately 150 different employers.