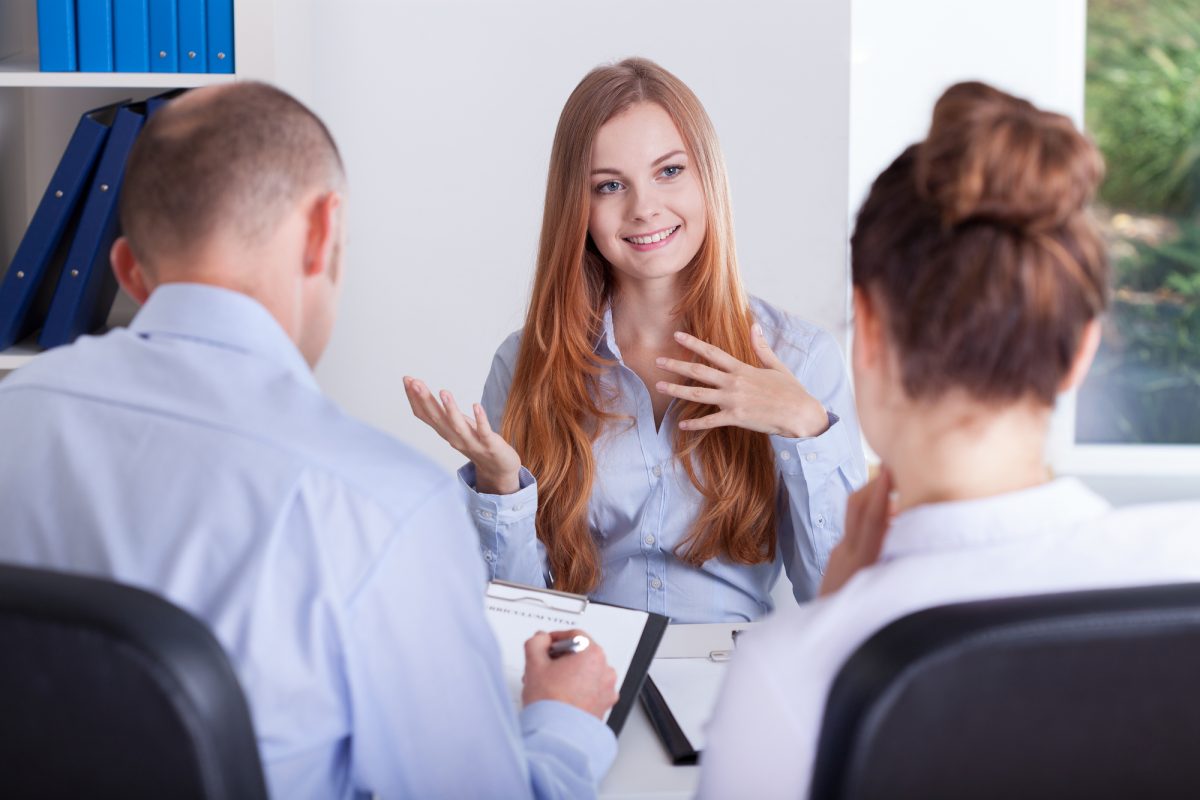 You have now completed your Tyne North Training interview

You have secured an interview with an employer

You have done your research on both the company and role

You have ironed your shirt and not worn jeans

You have turned up on time (if not a little early)

You are now at your prospective employers office and you are asked a series of questions. Below are four typical questions you may be asked, so be prepared with a good answer which sets you out from the rest.
Tell me about yourself?
This is normally the ice-breaker. The interviewer is trying to make you relax so they can get the best answers from you during the interview. Remember they want to find out about the real you and not just what it says on your cv.
Tell them what you are interested in; Do you play as part of a sports team? do you have a passion for cooking?

Make sure you speak clearly (don't mumble) and make sure have eye contact Let them get to know your personality, this is really important. They want to ensure you will fit into their business' culture.

Keep your response simple, only elaborate if the interviewer asks you to or if the interviewer looks genuinely interested in what you are saying! If they look disinterested move on.

Avoid controversial subjects such as politics, religion, personal opinions – even Brexit!
Why do you want this job?
This is really important. You need to be able to answer this question well! Your response needs to be positive and you need to be confident in your answer, the last thing you need is for the interviewer to start losing interest in you. This is where your research is vital! Visit the company website and read the job description.
Talk about what you know about the employer and why you want to work for them, basically what attracts you to the company.

Talk about the role and why you want to do it. Why do you want a career in this field?

Let the employer know you have taken the time to research the company and the job role in detail.
What do you know about apprenticeships?
You wish to start your career with an apprenticeship! Therefore the employer is likely to want to know what you understand about apprenticeships and why it's the decision you have made!
Do your research! How long is the apprenticeship you are applying for? What qualification will you have at the end? Will you attend college? What job could you have at the end?

The interviewer will expect you to understand the basics of apprenticeships and how it will benefit you!
What are your strengths?
Try to avoid using answers from the "Interviewer's Guide to winning interviews!" manual. They are normally very generic and not personal to you!

Avoid a response which is basically a list of all your good traits. Pick two or three of your strength and discuss them in a little detail.

Make sure you offer an example where this can be demonstrated. Good examples of your strengths will bring your interview to life and it will probably prompt further questions. This will allow the interviewer to get to know you better.

One good one we have heard from an apprentice was "I like fixing things…I often help my brother fix his motorbike in his garage. I really enjoy dismantling the engine and seeing how things work…which is why I think engineering is the right career for me"
There are many more interview questions so research this subject on the internet, make sure you prepare and be confident that you have done everything to give you the best chance of securing that fantastic apprenticeship.
Some interviews may be really informal, a general chat even. Some may be with a panel of manager. Each format is just as important to be well prepared. Some interviews actually start the minute you walk into reception. Be courteous to the person who meets you in the reception area. Before you enter the premises switch your phone off, don't chew gum and remember people recruit people who they like so make sure you have a smile on your face.
Remember you only have a short window of opportunity to secure that apprenticeship. Good luck from everyone at Tyne North Training!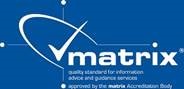 Tyne North Training is a specialist apprenticeship training provider. – We have a proud history of training apprentices dating back almost 50 years. Thousands of North East employees have taken the first steps in their successful careers with a Tyne North Training apprenticeship. We provide apprenticeships in the Engineering and Business Administration sectors and currently manage around 450 apprentices, working in approximately 150 different employers.