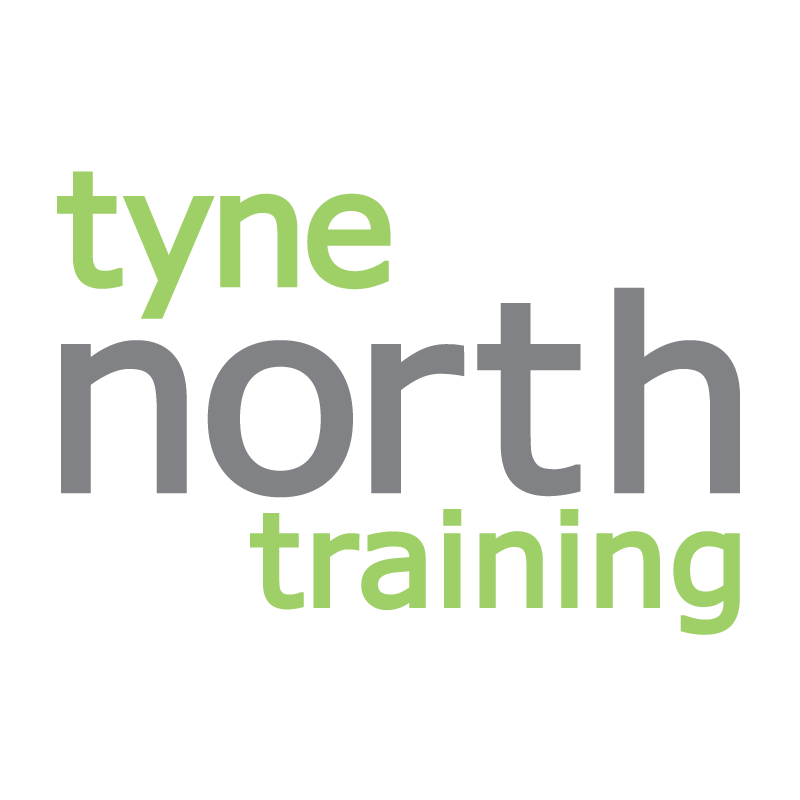 31 Jan

ADITL of a Tyne North Training Apprentice – Kane at Daikin Applied UK

Have you ever wondered what a day in the life of a Tyne North Training apprentice is like?

Wonder no more… in celebration of National Apprenticeship Week (commencing February 3rd 2020) we will be giving you a daily insight to seven of our apprentices on Business Administration and Engineering programmes.

As we kickstart National Apprenticeship Week, please click on the link below to learn more about our Business Administration apprentice Kane and his apprenticeship with Tyne North Training and Daikin Applied UK.