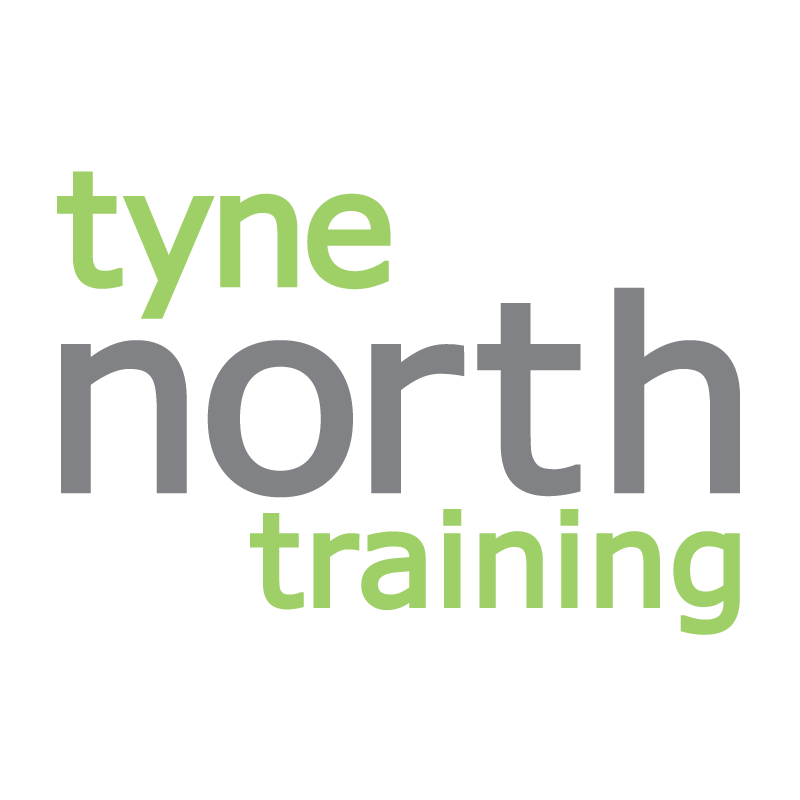 04 Feb

ADITL Of A Tyne North Training Apprentice – Jake at Devin Consulting Ltd

Today we take a look into the role of Jake, a Mechanical Engineering Apprentice at Devin Consulting Ltd, to learn more about what he gets up to on a typical day at work, how he got into his apprenticeship and the three qualities that he believes are needed for his role.

Tyne North Training is a specialist apprenticeship training provider. – We have a proud history of training apprentices dating back almost 50 years. Thousands of North East employees have taken the first steps in their successful careers with a Tyne North Training apprenticeship. We provide apprenticeships in the Engineering and Business Administration sectors and currently manage around 450 apprentices, working in approximately 150 different employers.