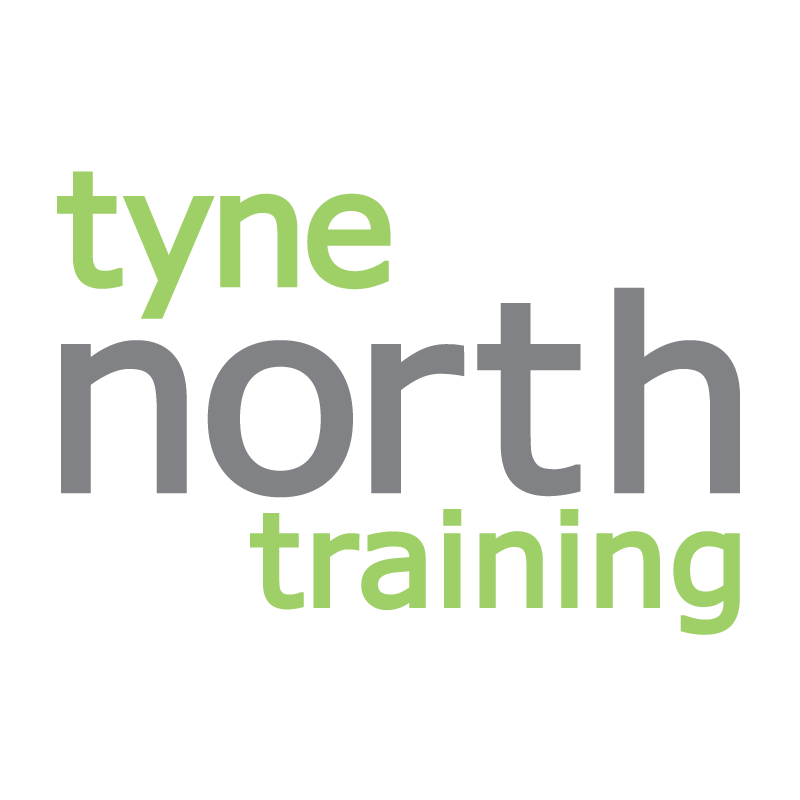 05 Feb

ADITL Of A Tyne North Training Apprentice – Jack at Pipetawse Ltd

Next up, it's Jack's turn! Jack is a Fabrication and Welding apprentice here at Tyne North Training, working with Pipetawse Ltd and today he is going to give us an insight into his role, telling us what made his want to pursue his apprenticeship and what he enjoys about his programme!

Tyne North Training is a specialist apprenticeship training provider. – We have a proud history of training apprentices dating back almost 50 years. Thousands of North East employees have taken the first steps in their successful careers with a Tyne North Training apprenticeship. We provide apprenticeships in the Engineering and Business Administration sectors and currently manage around 450 apprentices, working in approximately 150 different employers.