Before you attend any type of interview it is important to fully prepare and swot yourself up on both the role you are applying for and about the organisation itself. This will not only help with any questions you are faced during the interview but it will also do wonders for your confidence as you have already done your homework! But what else should you take into consideration before a big interview? In today's blog post you will find out some great top tips to take into consideration which should help you to succeed in your apprenticeship interview!
In preparation for the interview… 
What to Wear to an Apprenticeship Interview
–
it is vitally important to dress formally on the day of your interview. You only get one chance at making a first impression, and making it a great first impression always counts! We recommend that boys attend their interview wearing a pair of smart trousers with a shirt and tie. And for girls – a smart shirt or blouse, with a pair of smart, tailored trousers or skirt. 
What to Take to an Apprenticeship Interview – 
Sometimes you might be asked to bring specific documents along to your interview with you, however, if not, here is what we advise you remember to pack in your bag, just in case… 
Your CV
The employer will most likely have a copy of your CV in front of them while conducting the interview, but it is always best practise to bring a copy or two with yourself! It's always best to have this to hand just in case you need to refer back to a point you made at any moment.
A copy of the apprenticeship/job description
This will help you refer to this during the interview, and tailor your response around the criteria.  It can also work in your favour to help prompt any questions you have thought of before the interview in case you forget! 
A bottle of water
Interviews can be nerve-wrecking (to say the least!); be sure to have a bottle of water to hand just in case your mouth feels a bit dry as you will be doing a lot of talking! 
Notepad and pen
Showing that you're interested in the role in question by making notes during the interview can massively work in your favour!  
Plan How to Get There –
Make sure you know where you're going and how you're going to travel there before the interview day. It is also important to work out how long it will take you to arrive at the interview location – remember, it is important to arrive at least 15 minutes early! Factoring in enough time will allow room for any errors or delays and also make the journey a lot less stressful. 
How Long Do Apprenticeship Interviews Last –
Don't bring your stop watch with you because this will vary massively on the company that will be interviewing you. Most interviews can last between 20 minutes to 1 hour.
You won't be thought as rude if you email the person who arranged the interview and ask how long it is? They will be able to give you a rough timeslot of when you will be with them.
Make sure to give yourself plenty of time before and after the interview so you aren't rushing to get there, or even worse, rushing to get out the door!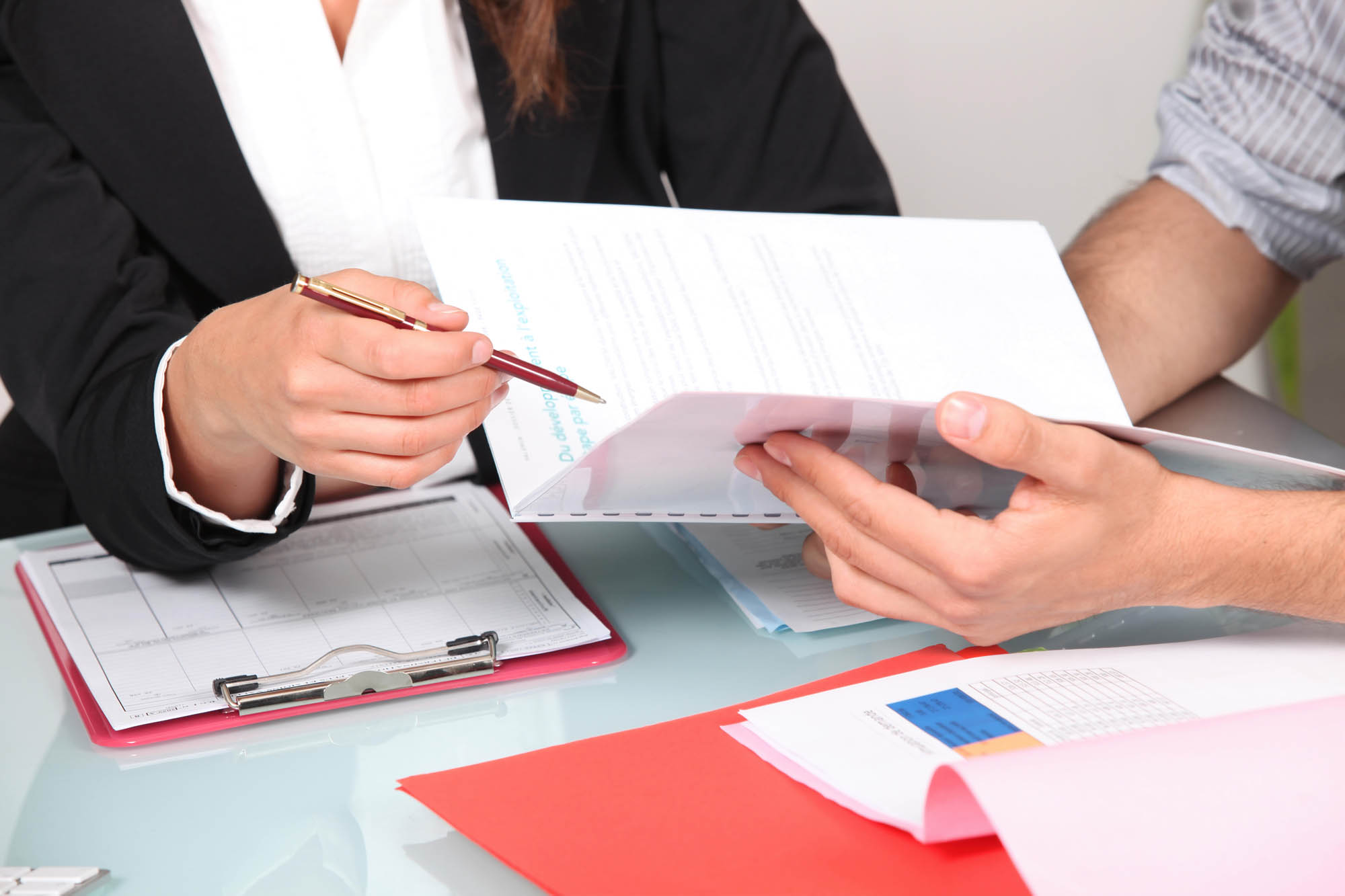 During the interview…
Ask Questions 
Show you are interested in what the interviewer is saying by asking questions! Think about what you want to find out from the employer, maybe the job descriptions were not clear about what you will be doing on a daily basis, or maybe you want to know how often you will be with the employer as opposed to how often you will be in the training centre – all of these you can ask during your interview. 
Be Yourself 
While it's important to remember to smile, maintain eye contact and appear confident, there is nothing more you can do than just be yourself! Remember that the people who are interviewing you are only human and they have been through this process before. An interview is never as bad as you think it will be – so just relax and enjoy the process and remember that if you're unsuccessful this time you can always use the feedback received and tailor your interview approach for the next one!
Apprenticeships at Tyne North Training
Tyne North Training deliver apprenticeships in the Engineering and Business Administration sectors. In each of these sectors there are a number of different disciplines and roles in which it is possible to complete an apprenticeship. If you are interested in an apprenticeship within a particular discipline then you can either apply for a specific advertised role within an employer on the GOV.UK website – Find an Apprenticeship website or you can apply directly to Tyne North Training for a general Engineering or Business Administration apprenticeship and we will discuss your interests and requirements further at the interview stage.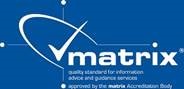 Tyne North Training is a specialist apprenticeship training provider. – We have a proud history of training apprentices dating back almost 50 years. Thousands of North East employees have taken the first steps in their successful careers with a Tyne North Training apprenticeship. We provide apprenticeships in the Engineering and Business Administration sectors and currently manage around 450 apprentices, working in approximately 150 different employers.