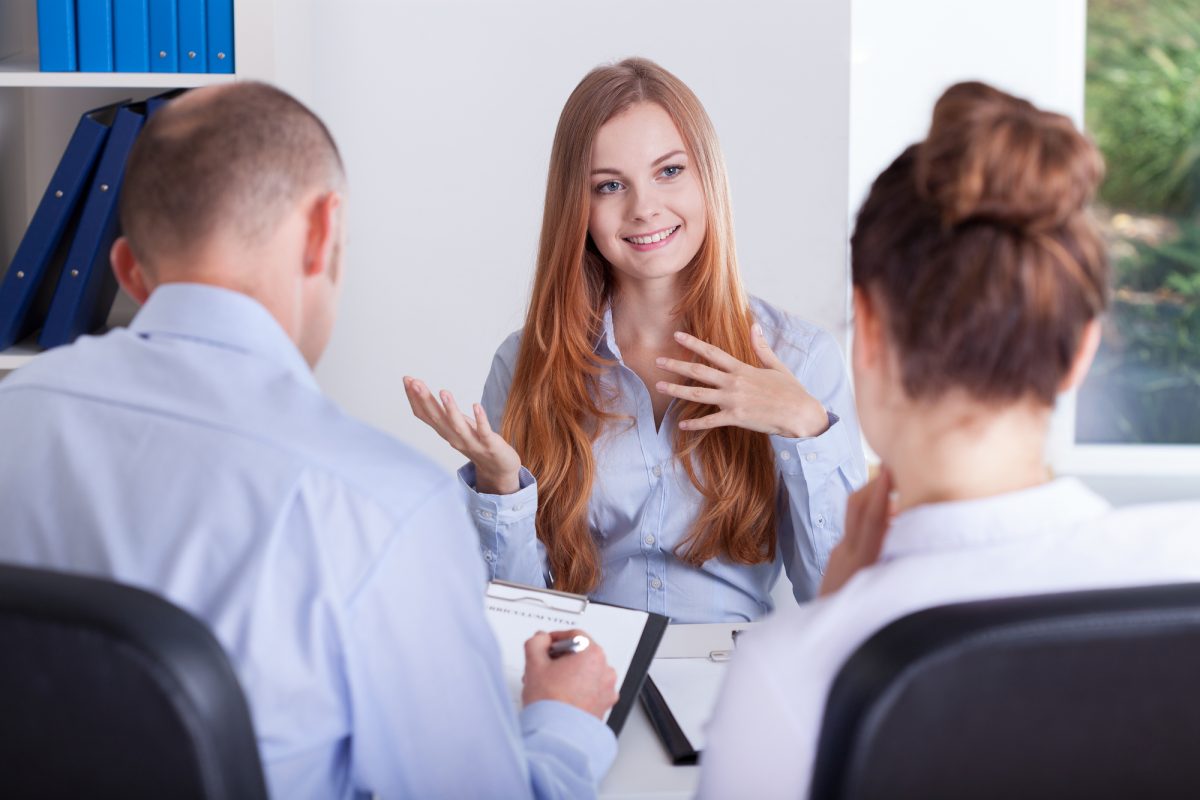 Transferable skills, otherwise referred to as 'soft skills', are essentially the skills that are relevant to different roles, careers and workplaces and can be easily transferred to suit different positions and levels that you may be working at. They can vary from time management to communication and teamwork, and they show exactly what you bring to the table – they are what can help you to stand out against fellow candidates and make you the right choice for your chosen role. So the more you can sell your transferable skills and use them in the workplace, the better! 
How To Bring Your Transferable Skills To The Workplace
Set aside specific industry skill – transferable skills are essential in the general operation of your role. You could know all that there is to know about your industry, but if you lack the ability to communicate your knowledge, opinions and findings to your peers and clients, then you restrict yourself from further progression. If you are unorganised and turn up late to team meetings – you can appear to be unprofessional, and so on. They are incredibly important and often work hand in hand with your experience and industry skill. 
Let's see how you can bring your transferable skills to the workplace… 
Communication
Arguably one of the most important transferable skills that everyone can work on. Communication is KEY in business, whether you are at apprenticeship level, or a senior board member. Having the ability to articulate your opinions, findings and direction to your team is essential so that everyone knows where they stand and what is going on around them. 
It's important to show your employer that you have excellent communication skills whether that be in person, over the telephone or via email. Used in every day to day life, it's a skill that does come naturally but harnessing it into a professional manner and knowing HOW to communicate when you are at work is what makes it a desired skill. 
Finesse the way that you write an email to a colleague or client – don't start with the open line 'Hey!' opt for 'Hello' instead

When you answer the telephone, always state where you are working, give your name and offer your service – for example "

Good morning (company name), (your name) speaking, how can I help?

" 

When you are talking to your peers, whether it is in the office, on the factory floor or in a boardroom, try to steer away from colloquial language and keep your 'workplace barrier' up. Yes be friendly, but remember your boss is your boss and not your best friend. 
Teamwork / People Skills
It's always good to be able to confidently work independently – but it's even better when you can work WELL in a team. People skills are easily transferable in any job role, from when you enter the workplace in the morning – say hello to those working on reception, ask colleagues in other departments if there is anything you could help with, pop in to see your boss when they have a free 10 minutes. People appreciate it when you check in on them and ask if you can help or offer your time in any way. 
Working in a team is always a great transferable skill to bring to the workplace. If you can all respectfully share opinions, points of view and techniques without collision, then you will get the job done. Knowing how to set aside your own way of doing a task to do it the way that is required of your team is always a bonus. 
Organisation & Punctuality 
These two transferable skills often come hand in hand. 'Fail to prepare, prepare to fail', right? If you are unorganised, then you run the risk of not turning up for your meeting on time, missing an important deadline, failing to return a client call. Prove that you have strong organisation and respective time management skills with some of the following:
Always turn up to work 10-15 minutes before your start time

Before you finish for the day, clear your emails and tidy your desk (prioritise tomorrow's tasks with a post-it note for a prompt)

Keep track of your progress with your very own organised spreadsheet 

Always arrive early for a meeting (anything from 10 minutes before to half an hour before is great) 
Responsibility
Even if you are an apprentice, don't shy away from an opportunity that presents extra responsibility that you can take on. These skills show that you are CONFIDENT – an invaluable workplace skill. Demonstrate where you have taken on extra responsibility before in your career or study time. Seeking and performing responsibility shows confidence, support for your team and ambition in the workplace. 
Apply For Your Apprenticeship Today
If you are ready to get started, then why not apply for your apprenticeship today? Click here to get started.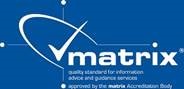 Tyne North Training is a specialist apprenticeship training provider. – We have a proud history of training apprentices dating back almost 50 years. Thousands of North East employees have taken the first steps in their successful careers with a Tyne North Training apprenticeship. We provide apprenticeships in the Engineering and Business Administration sectors and currently manage around 450 apprentices, working in approximately 150 different employers.