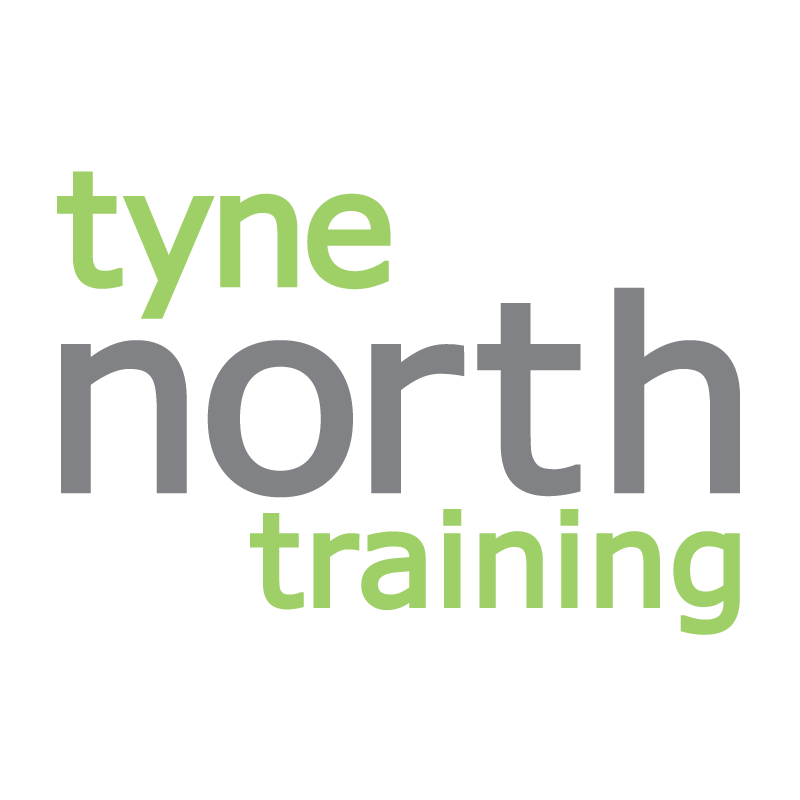 07 Feb

ADITL Of A Tyne North Training Apprentice – Hafsa At Carney Consultancy

In the last of our Tyne North Training apprentice profiles, we take a look into a day in the life of our Level 3 Business Administration apprentice, Hafsa, currently working at Carney Consultancy. Click on the link below to learn more about her role and her advice to those who are considering applying for an apprenticeship with Tyne North Training.

Tyne North Training is a specialist apprenticeship training provider. – We have a proud history of training apprentices dating back almost 50 years. Thousands of North East employees have taken the first steps in their successful careers with a Tyne North Training apprenticeship. We provide apprenticeships in the Engineering and Business Administration sectors and currently manage around 450 apprentices, working in approximately 150 different employers.