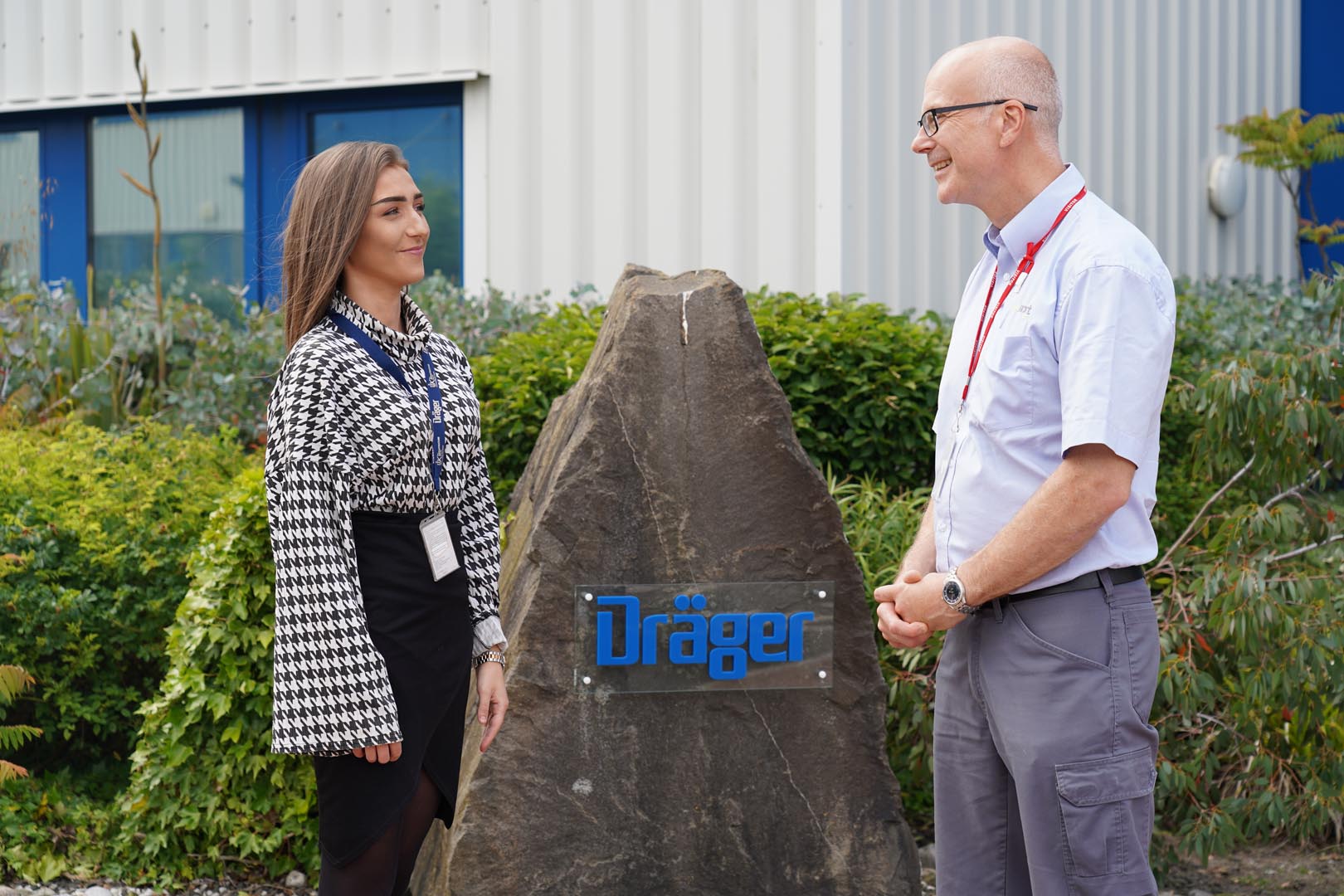 We understand that A levels, college and university is not always the dream for every learner. For some, having the opportunity to step straight into the workplace and earn money while learning from professionals in their sector and shaping their skill-set accordingly is the best place to learn. 
If you are reading this and thinking "that sounds like me" then we may just have the answer that you are looking for with the perfect apprenticeship programme for you. Here at Tyne North Training we offer two North East based apprenticeship programmes:
Today we are going to focus on our Business Administration apprenticeship programme, giving you an in-sight into everything you need to know about pursuing a career within the Business Administration role. 
Everything you need to know about a Business Administration apprenticeship:
What is Business Administration?
Business Administration is a role that incorporates many types of admin skills. Whether it be a large organisation or an independent business, every operation needs skilled administrators to handle day to day management. 
What are the career opportunities in this role?
Our Business Administration apprenticeships can open doors for your career within the following areas:
Human Resources

Marketing

Finance & Accounts

Secretarial

Procurement 

Office Administration

Sales

Customer Services
The great thing about a Business Administration apprenticeship is that there is always room for growth and development. The day to day operations and admin management within a business are a crucial part of the working day. Just as poignant as long term plans, it is the upkeep with admin responsibilities that keeps the business running smoothly. So much so that 97% of employers say that effective administration is essential to their business. The role typically touches on the following areas:
Information technology

Leadership dynamics / skills

Company ethics and values

Internal relationships 
What are the benefits of a Business Administration apprenticeship?
A paid job with training 

A nationally recognised qualification

Flexible start dates throughout the year

It offers the first step on your future career path
What are the entry requirements for a Business Administration apprenticeship?
Our Business Administration apprenticeship is a fantastic programme open to school leavers (after Year 11), those seeking a career after studying A Levels or for candidates who may be studying at college or 6th form and wish to secure full time employment. All we ask is that you have or expect a GCSE Grade 4 in English and Mathematics. 
Why choose Tyne North Training? 

Tyne North Training are with you every step of the way to success. With a team of dedicated Training Officers who are experienced in the specialist area of each individual apprentice, who  will visit your workplace on a regular basis to assess competency and to ensure that any problems or issues are resolved quickly and effectively, in order to deliver the best results to both the apprentice and the employer.
Apply today…
Recruitment for our Business Administration apprenticeship programme takes place throughout the year, meaning that it is never too late to apply. We now accept candidates online therefore it has never been easier! Simply head on over to our application process page to apply today. If you wish to discuss your interest with a member of our team, please don't hesitate to get in touch and give us a call on 0191 262 6860 or email us at tnt@tynenorthtraining.co.uk

Tyne North Training is a specialist apprenticeship training provider. – We have a proud history of training apprentices dating back almost 50 years. Thousands of North East employees have taken the first steps in their successful careers with a Tyne North Training apprenticeship. We provide apprenticeships in the Engineering and Business Administration sectors and currently manage around 450 apprentices, working in approximately 150 different employers.