The workplace has evolved over the years and the role of an apprentice has developed and come on leaps and bounds.

Apprenticeships now cover over 1500 job roles from entry to degree level which goes to prove that there are plenty of roles to fill and skills to shape. 

Every employer wants their business to grow year on year, right? Check out our breakdown on the benefits that hiring an apprentice can have on your business… 
The benefits of hiring an apprentice – 
They bring a breath of fresh air…
Hiring an apprentice is hiring a brand new member of staff. 
Someone who can bring a clear outlook and new perspective on the business and bring new ideas. They are a new personality to add to your team and an extra pair of hands to have on board. Ultimately they can bring a whole new lease of life to the business which is always a good thing! It is what keeps you evolving, moving in the right direction and adapting. 
They WANT to work…
The benefit of hiring an apprentice means that you have a new member of staff who is well equipped with the desire to learn, ambition to succeed and passion for your sector. From a young age they leave school knowing which direction they want to pursue. They WANT to learn. They will put in the time out-of-working hours to enhance their skills and knowledge and will soak up the working environment to become a valuable member of your team. 
An increased productivity rate… 
74%

of employers say that apprentices have improved products or quality of service

78%

say that apprentices improved productivity
The facts are there. Apprentices know what direction and pace they want their careers to go in therefore are willing to progress quickly and make a larger impact on a business. In addition they can also tackle a skill shortage within your business. 
Aid staff retention…
Did you know that 69% of businesses said that employing apprentices has improved their staff retention rate? and 65% of apprentices have remained working for the same company that they trained with once they have completed their apprenticeship? 
Supporting this, apprenticeships allow driven young minds to place their foot firmly in the door once leaving school and in return a business is rewarded with a passion to learn and develop, a sense of loyalty, structured progression within the programme and a chance to nurture the confidence and ability of each individual. 
They can be tailored to your organisation…
You have the assurance that your sector is the one that they want to work in and learn more about. An apprentice knows what route they want to take their career therefore you have a tailored new member of staff ready to hit the ground running. 
The added bonus of course is that when you take on an apprentice from day one you can train them with the skillset, knowledge and methods of exactly how your business does things, meaning that they will not have picked up bad practice elsewhere.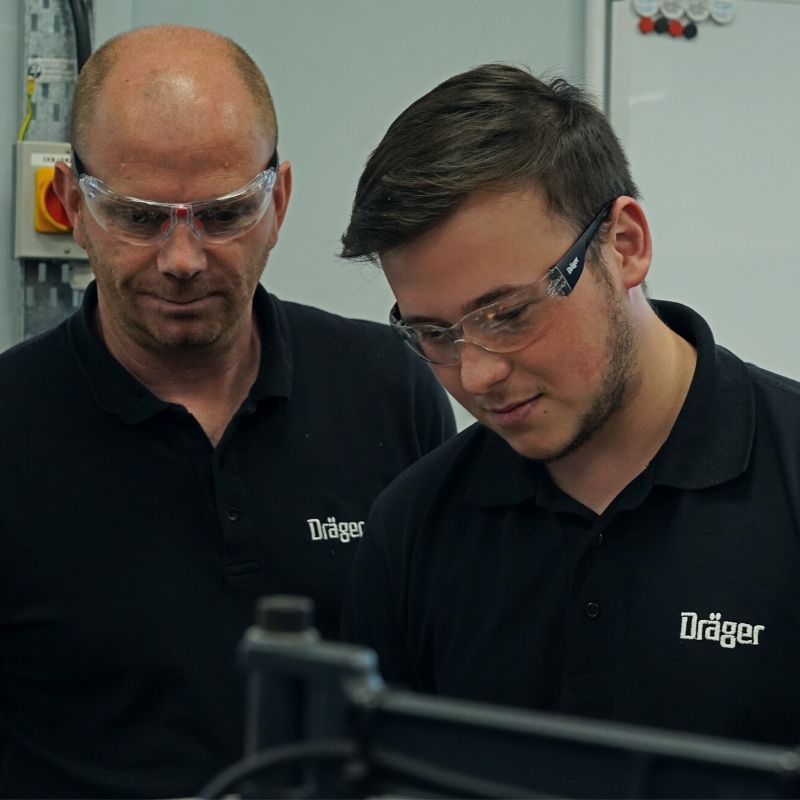 Great companies train great apprentices. Investing in apprenticeships will provide you with an effective method of securing the right skills needed for the future but also will enable you to change, adapt and take advantage of market opportunities by moulding tomorrow's talent to your exact business needs. Here at Tyne North Training we cover Newcastle, Northumberland, Gateshead, North and South Tyneside, Washington, Sunderland and County Durham. We currently have over 450 apprentices in over 150 different local employers. We can support you in finding and recruiting the best quality apprentices as well as providing support to the apprentice and employer throughout the duration of the apprenticeship. 
Create the qualified skilled labour your business needs by recruiting and training an apprentice within your company with support from Tyne North Training today. Get in touch to discuss more with our team by giving us a call on 0191 262 6860 or email us at tnt@tynenorthtraining.co.uk.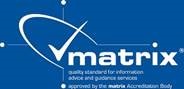 Tyne North Training is a specialist apprenticeship training provider. – We have a proud history of training apprentices dating back almost 50 years. Thousands of North East employees have taken the first steps in their successful careers with a Tyne North Training apprenticeship. We provide apprenticeships in the Engineering and Business Administration sectors and currently manage around 450 apprentices, working in approximately 150 different employers.