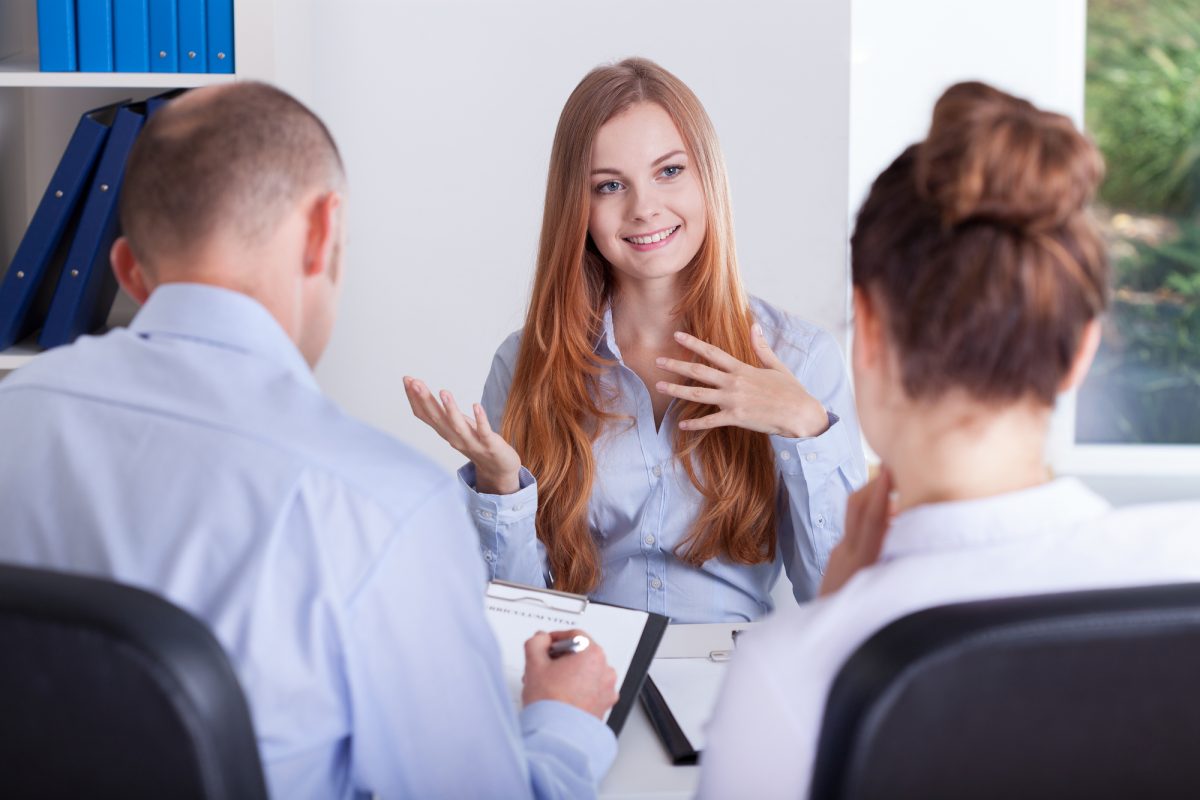 Is Business Administration A Good Career? Everything You Need To Know
A career in business administration is a fast-paced one, where you can progress and work in a variety of fields and industries. The good news for those wishing to pursue a career in business administration is that the demand for business administrators has risen in recent years. It's also a career path that can open up a world of opportunities if you decide to branch out into another field of business at a later stage in your life.
If you are considering a course or apprenticeship in business administration are not sure whether is a career for you, read on for our guide on everything you need to know to answer your question is Business Administration a good career.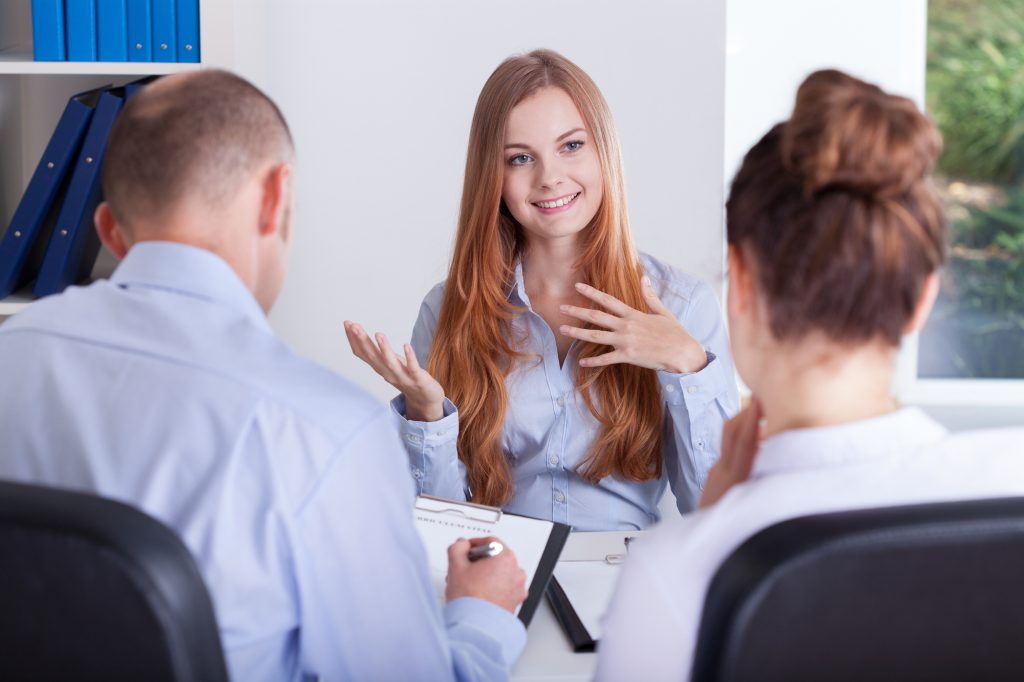 What is Business Administration?
So what exactly is Business Administration? Business Administration is the process or activity of handling day to day tasks in a business to ensure that it is run smoothly. General duties could include planning, controlling, organising, staffing and directing the operations of the business. As well as the efficient organisation of people and other resources. An apprenticeship for business has various duties involved.
Examples of business administration duties could include:
Providing office support for both employee and customer relations
Maintain organised files and records of business activity
Researching company data and archived reports
Giving feedback on office efficiency and suggesting possible improvements
Where do business administrators work in the business world?
Business administrators perform a variety of tasks such as analysing data and market trends and manage finances for the organisation. Business administrators work in a huge variety of industries such as:
Education
Hospitals
Finance & Accounting Firms
Banks
Government
Non-Profit Organisations
Manufacturing
Logistics & Transport
WHAT SKILLS DO YOU NEED FOR BUSINESS ADMINISTRATION?
Business Administration is a great opportunity if you are looking to get into the world of business. Your apprenticeship can give you the desirable advantage to employers based on the fact you will have more hands-on experience in an office environment compared to other people of a similar age. However, if you really want to succeed in your Business Administration apprenticeship you will need to have some of the following qualities:
Organisation
Time management
Communication
Attention to detail
Problem-solving
Multi-tasking
WHAT IS A BUSINESS ADMINISTRATION APPRENTICESHIP?
A Business Administration Apprenticeship is another career pathway into a job into business administration and other related fields of business. You don't need to have a business degree to enter into business administration, and an apprenticeship is a great way to get paid to learn. The number of benefits of a Business Administration apprenticeship is vast. It can be a perfect option for any school leaver interested in getting into the world business.
WHAT DOES A BUSINESS ADMIN APPRENTICE DO?
The role of a Business Admin Apprentice can be incredibly diverse. From managing operational tasks within the office, to making sure that everything runs smoothly, you can perform a variety of key functions to the daily runnings of a business.
WHAT ARE THE TYPICAL TASKS FOR A BUSINESS ADMIN APPRENTICE?
The duties of a Business Admin apprentice can vary, for example your day could be spent carrying out the following:
Providing support to both employees/colleagues and customers
Ensuring that all files and records of business activity are well-organised, easily traceable and archived correctly
Keep computer databases up to date
Regular communication with clients, customers, colleagues, senior roles, whether this be via phone, connecting calls, scheduling calls and taking messages
Tracking expenses and company spending via spreadsheets
Collecting and circulating post
Writing and editing company correspondence
Scheduling calls, meetings and events
Order office supplies
Provide honest and first-hand feedback on office efficiency and suggesting changes/improvements to managers
5 BENEFITS OF A BUSINESS APPRENTICESHIPS
Businesses come in all shapes and sizes. The need for individuals with experience in a business environment is incredibly important to employers. Those who gain a qualification in Business Administration are in high demand!
Fun fact: Did you know that 83% of employers rely on apprenticeship programmes to provide skilled workers for the future?
Here are our top five reasons why a Business Administration apprenticeship will benefit you:
1. DEVELOP A BROAD KNOWLEDGE BASE
One of the great advantages of a Business Administration apprenticeship is that you can work almost anywhere thanks to the vast number of skills you will learn. For example, you may want to pursue further studies to become a purchasing professional, customer service or a Human Resources specialist. Regardless of your career path, the different types of knowledge and training you will receive during a business administration apprenticeship can help to propel your future career.
2. ALLOWS YOU TO DEVELOP "SOFT SKILLS"
A Business Administration apprenticeship means you will be gaining a work-based qualification. Joining the office environment from a young age will allow you to develop the desirable skills (soft skills) employers will be looking for in your future career. Typical soft skills include communication, critical thinking, leadership, conflict management and decision making.
3. ENJOY A VARIETY OF CAREER PATHS
Thanks to the wide-ranging skills and attributes you will develop during your apprenticeship, you get to choose between an amazing selection of career paths. Careers in business functions such as Human Resources, Marketing and Finance make a Business Administration apprenticeship a great first step for you. In addition, changing career later on in life may not necessarily mean having to take further courses. Because of your apprenticeship, it will be much easier to transition from one career to another.
4. CONFIDENCE BOOST
As a Business Administration apprentice, you will be in a busy office environment where you will more than likely be taking part in meetings, dealing with visitors or customers and working alongside various types of colleagues within the organisation. This will allow you to naturally become more confident and also develop strong people skills.
5. ENCOURAGES YOU TO BECOME AN ENTREPRENEUR
Working in a business environment from a young age will help you to gain much more than just a qualification. You will develop a number of different soft skills, business knowledge and confidence. All of which are essential if you dream of becoming the next Richard Branson. In addition, it will also help you to stand out from the crowd in future interviews. If you are serious about developing a strong career in business then a Business Administration apprenticeship could be the perfect choice for you!
LET'S HEAR FROM ONE OF OUR BUSINESS ADMINISTRATION APPRENTICES…
Jay is a Level 3 Business Administration Apprentice here at Tyne North Training, currently working at The Pen Shop in Morpeth-
"I am learning all about marketing, customer service and commercial activities in my apprenticeship at The Pen Shop. The training I am receiving from my mentor and my Training Officer from Tyne North Training is offering me so much more than college."
FREQUENTLY ASKED QUESTIONS ABOUT BUSINESS ADMINISTRATION APPRENTICESHIPS
WHAT ARE THE ENTRY REQUIREMENTS FOR A BUSINESS ADMINISTRATION APPRENTICESHIP?
To be eligible for a Level 2 (intermediate) apprenticeship you will need grade C/4 in both Maths and English and ideally a grade C/4 in ICT.
To be eligible for a Level 3 (advanced) apprenticeship you will have typically done A levels or some other form of post 16 studies. All applicants will need grade C/4 in both Maths and English. This apprenticeship can also be suitable for 16-17-year-old learners who have the level of maturity to cope with the additional responsibility required within the working environment.
HOW LONG IS A BUSINESS ADMINISTRATION APPRENTICESHIP?
This is dependent on what level you take. Level 2 (intermediate) apprenticeships are typically completed within 12 months of your start date. Level 3 (advanced) apprenticeships are usually completed within 18 months of your start date.
WHAT ARE THE BUSINESS ADMINISTRATION CAREER PROSPECTS?
If you are interested in a career in any of the following business functions then a Business Administration apprenticeship is the ideal first step for you:
Human Resources
Marketing
Finance and Accounting
Secretarial
Procurement
Office Administration
Sales
Customer Services
An apprenticeship is a great way to gain paid work experience in many different areas of business which can lead on to a variety of different jobs and industries. It's a good way to find out what you are good at and what areas in the business world interest you to help plan out your future career.
HOW MUCH MONEY CAN YOU MAKE WITH A BUSINESS ADMINISTRATION APPRENTICESHIP?
With a Business Administration apprenticeship, you can work in Human Resources, finance, marketing, customer services, procurement, marketing or train as a business support officer, office manager or business development executive. It is quite achievable to earn upwards of £30,000+ a year. It is all down to how driven and ambitious you are as an individual! Want to become an entrepreneur after your apprenticeship? The sky is the limit for your salary.
DO YOU GET PAID TO DO AN APPRENTICESHIP?
You're legally entitled to the National Minimum Wage. The current rate for an apprentice is £3.90 an hour. Which means you will be earning while receiving hands-on experience that you wouldn't be getting if you were to choose further education after leaving school. You will also get at least 20 days paid holiday per year plus bank holidays.
Want to know more about what it is like to be an apprentice? Check out the UK governments guide to apprenticeships.
WHAT CAN YOU DO TO PREPARE?
In order to prepare for your role as a Business Admin Apprentice, one of the best things to do is take a look at the list of duties and responsibilities that your employer has outlined for you. This will guide you to understand what is required of you and exactly what your employer expects to see in return.
For example, if one of your responsibilities is to 'keep track of company spending', then think about what way is best for you to do this. A spreadsheet? All information is in one place and can be easily shared with colleagues. Teach yourself how to work on a spreadsheet and learn the basics so that you can hit the ground running.
If another is to 'schedule calls, meetings and events on behalf of the company', then figure out what your best form of organisation is and stick to it! Once you have nailed a way of keeping on top of your tasks, your correspondents and your projects, then this should make your job easier for all office admin related tasks.
A key part of the role of a Business Admin Apprentice is the support that you offer those around you. This can be to encouragement with daily tasks, communicating action needed on projects, passing over telephone messages and so on. You can practise your people skills by socialising with a range of different people. Perhaps ask if you can go for lunch with your parent and their friend one day? This can help you adapt your tone and approach to speaking to those older than you. You could socialise with your friends to understand communication with those of the same demographic as you, and always strike up a conversation with as many professionals as you can. From receptionists, customer service teams and so on. This will help you learn a vast range of skills for learning how to approach and carry yourself through diverse and varied communication.
START YOUR APPRENTICESHIP WITH TYNE NORTH TRAINING…
Are you interested in a Business Administration apprenticeship? Start your career with Tyne North Training today. We accept applications for a Business Administration apprenticeship throughout the year, simply head on over to our website to take a look at our programme guide and if you wish to discuss your enquiry with a member of our team, don't hesitate to get in touch. Call us on 0191 262 6860 or email us at tnt@tynenorthtraining.co.uk.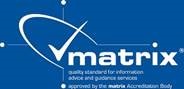 Tyne North Training is a specialist apprenticeship training provider. – We have a proud history of training apprentices dating back almost 50 years. Thousands of North East employees have taken the first steps in their successful careers with a Tyne North Training apprenticeship. We provide apprenticeships in the Engineering and Business Administration sectors and currently manage around 450 apprentices, working in approximately 150 different employers.