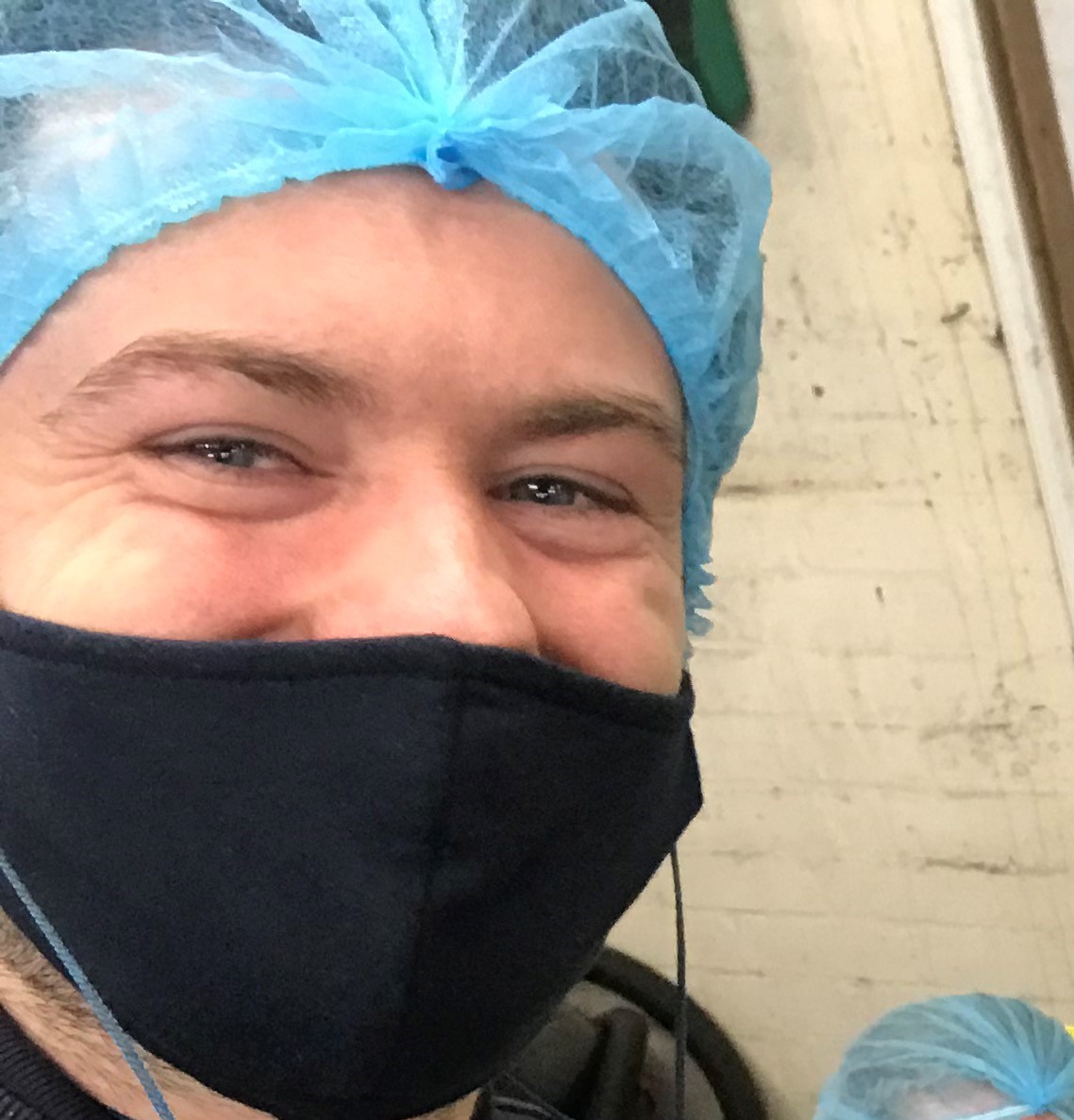 Ex Apprentice Cory Thompson – Westrock
An apprenticeship with Tyne North Training is just the starting point for an exciting career. Here we catch up with former engineering apprentice Cory Thompson to find out what he's up to now and how his apprenticeship with Tyne North Training helped prepare him. 
So Cory, what are you doing now?
I work for WestRock Newcastle as the Engineering Supervisor and Equipment Reliability Pillar Lead
What was your favourite time as an engineering apprentice?
3rd and 4th year where I was able to get on with projects and jobs by myself with the guidance off my mentors.
What is it like being a manager who now recruits apprentices as part of your job?
I believe apprentices are a good investment for the future. It is fantastic being in a position to give people the opportunity to get a trade that will see them through life..
What sort of apprentice were you?
I served my time working in a test cell. Testing products until destruction then collecting all the valuable data and information.  I then moved in to a pre-production cell as part of a team who designed new machines and processes to match customer needs.
What was your fondest/funniest memory of being an engineering apprentice (keep it clean)?
I would say getting to know all characters you meet in a work place. Have some fantastic laughs and helps you develop in to an adult.
What's the best part of being an apprentice? 
Getting the theoretical and practical training to help you develop in to an engineer and being able to earn a wage while doing it.
What's the worst? 
Sometimes the workload can be a lot but the end product is worth it. I feel as you get older you learn to manage this better.
Why did you choose TNT as your provider? 
Fantastic reputation.
And finally Cory, what's your advice to aspiring apprentices?
If you are lucky enough to secure yourself an apprenticeship. Take it! You need to be committed to it and take every opportunity you get to learn. Once you have finished your apprenticeship don't let that be the end of your learning keep pushing. … The only limits you have are the ones you set for yourself.
Want to follow in Cory's footsteps?
Apply today for a Tyne North Training Apprenticeship. Click here to get started.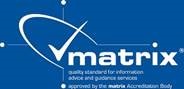 Tyne North Training is a specialist apprenticeship training provider. – We have a proud history of training apprentices dating back almost 50 years. Thousands of North East employees have taken the first steps in their successful careers with a Tyne North Training apprenticeship. We provide apprenticeships in the Engineering and Business Administration sectors and currently manage around 450 apprentices, working in approximately 150 different employers.