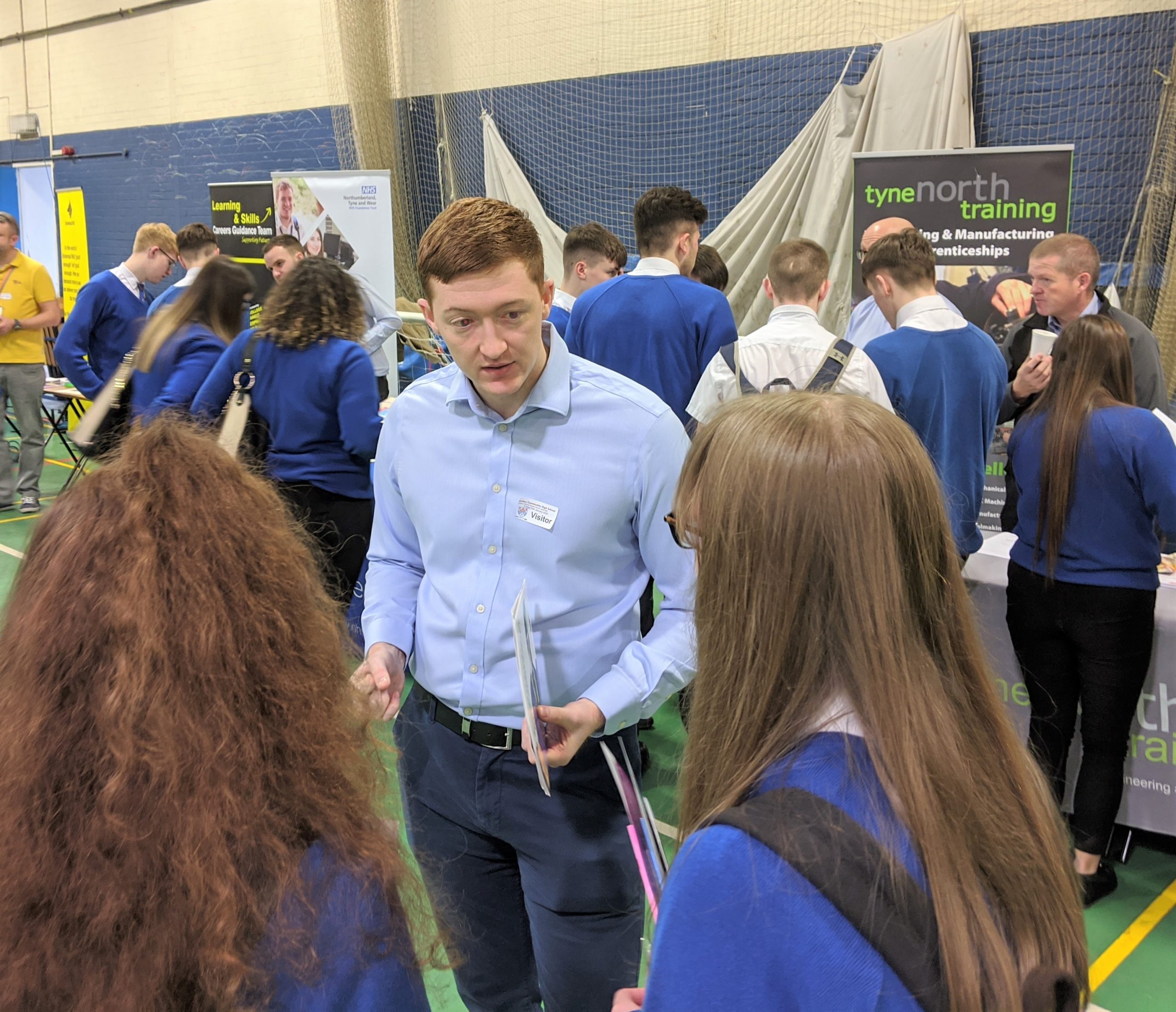 Ex Apprentice Ross Hall – Harlyn Solutions
An apprenticeship with Tyne North Training is just the starting point for an exciting career. Here we catch up with former engineering apprentice Ross Hall to find out what he's up to now and how his apprenticeship with Tyne North Training helped prepare him. 
So Ross, what are you doing now?
I work for heavy transportation company called Harlyn Solutions .We specialise in heavy lifting and transportation of complex cargo. It is amazing working with such big bits of equipment.  Alongside my day job I'm undertaking a master's degree in marine technology at Newcastle University
What was your favourite time as an engineering apprentice?
In my final year of my apprenticeship, I flew to South Carolina to visit a gas turbine manufacturer to discuss a project I was running. It was good to be recognised as a competent engineer that could represent the company so early on in my career.
What sort of apprentice were you?
I completed a technical apprenticeship in computer-aided design in 2015
What was your fondest/funniest memory of being an engineering apprentice (keep it clean)?
During the practical stage at college, we had to make a steam engine. One person did not read the drawing properly and ended up scrapping 3 weeks' worth of work, hilarious for us; not so great for him
What's the best part of being an apprentice? 
Being able to earn while you learn was great. I was picking up engineering skills and was able to enjoy myself at the same time.
What's the worst? 
Travelling to college. I hated the bus; it took so long to get there and I had to be up at 6am! That quickly changed though once I got a car.
What was the most embarrassing thing you did as an apprentice?
In a maintenance class I asked the tutor why someone had sawn through all the flat washers…little did I know that it was a spring washer!
Why did you choose TNT as your provider? 
I chose TNT as a lot of family and friends had recommended them. The apprenticeship programme was accredited by the Institute of Mechanical Engineers so I knew it was good.
And finally Ross, what's your advice to aspiring apprentices?
There is an apprenticeship out there for everyone. Spend time googling job descriptions and see what you like the sound of. Engineering isn't just fixing things!
Want to follow in Ross's footsteps?
Apply today for a Tyne North Training Apprenticeship. Click here to get started.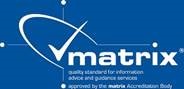 Tyne North Training is a specialist apprenticeship training provider. – We have a proud history of training apprentices dating back almost 50 years. Thousands of North East employees have taken the first steps in their successful careers with a Tyne North Training apprenticeship. We provide apprenticeships in the Engineering and Business Administration sectors and currently manage around 450 apprentices, working in approximately 150 different employers.