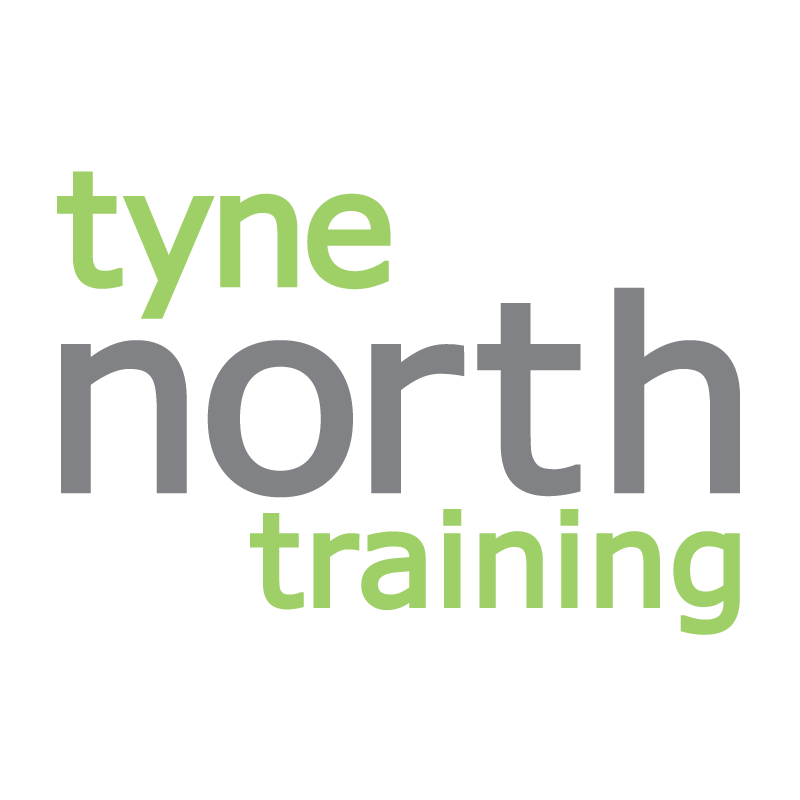 Recruitment Co-ordinator
Recruitment Co-ordinator
Tyne North Training is a specialist apprenticeship training business which prides itself on delivering high quality apprenticeships. We have been operating for over 50 years so we are an established and well known training company in the region. The business successfully recruits and manages the training and assessment of apprentices across a variety of job roles ranging from engineering, technical, HR, administration, finance, sales and marketing.
The Recruitment Co-ordinator vacancy is an outstanding opportunity for an enthusiastic individual to learn and subsequently excel as a recruiter, professionally matching apprenticeship candidates to employer apprenticeship vacancies. You will work closely with young people, parents and employers including business owners, directors, engineers, human resource managers and office managers.
The Recruitment Co-ordinator will work as part of a tight knit, energetic and dynamic team working across the business with overall responsibility for attracting and matching suitable, motivated candidates to local employer apprenticeship vacancies. The right candidate for this position will have a proven track record working in a professional business to business environment with possible experience in the recruitment, human resources and/or customer services related sectors. A good understand of social media platforms such as Instagram and Facebook is a distinct advantage.
You must be determined and self-motivated with the tenacity to become a recruitment professional and possess excellent communication and influencing skills where the focus of delivery is a high quality service. You should be educated preferably up to degree level and be able to demonstrate the skills, experience and passion to work effectively within a highly successful organisation.
We offer an attractive renumeration package paying up to £26,000 with a generous pension package. Initial holiday entitlement is 28 days per year, plus statutory days, working 37 hours per week Monday to Friday.
We are an equal opportunities employer and do not discriminate on the basis of sex, race, marital status, disability, age, sexual orientation or religion.
Please email your cv and cover letter to andrew.thorpe@tynenorthtraining.co.uk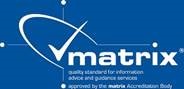 Tyne North Training is a specialist apprenticeship training provider. – We have a proud history of training apprentices dating back almost 50 years. Thousands of North East employees have taken the first steps in their successful careers with a Tyne North Training apprenticeship. We provide apprenticeships in the Engineering and Business Administration sectors and currently manage around 450 apprentices, working in approximately 150 different employers.