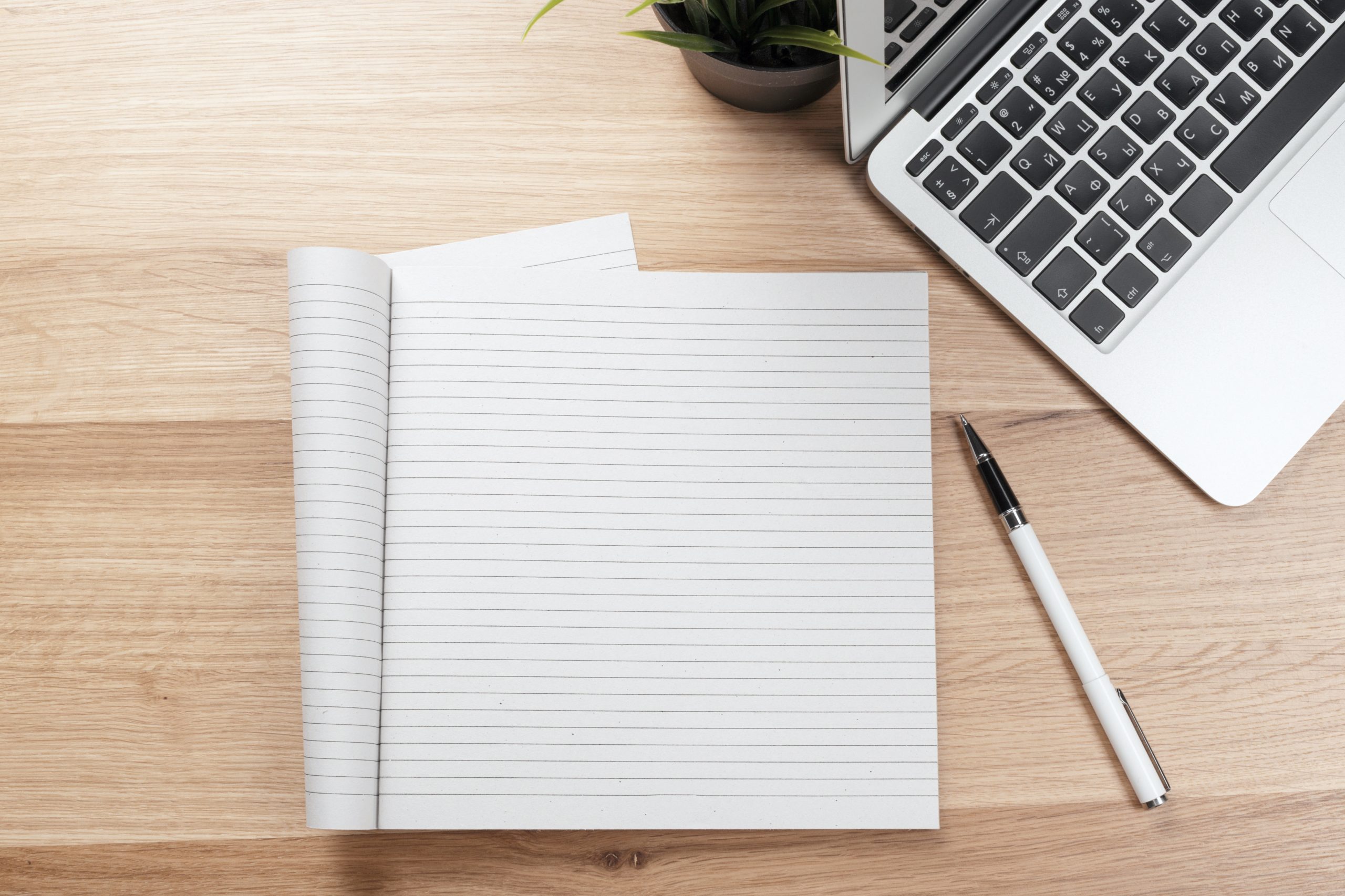 02 Jun

The Ultimate Guide To Creating Your CV For An Apprenticeship In 2020

For many school leavers, your apprenticeship may be your first real job, and therefore your first taste of earning your own monthly wage and navigating the world of work. For this reason, you may be considering how to begin writing your CV when you may have little to no experience at all in the field of work that you wish to pursue. But there's no need to worry, here at Tyne North Training, we have written the ultimate guide to creating your CV – to focus on highlighting your strengths, showcasing your interests and winning an apprenticeship in 2020. Let's get started…
The Ultimate Guide To Creating Your CV For An Apprenticeship In 2020
The Basics
First things first, and not needing a big introduction – let's start with the basics when it comes to writing your CV. The key information to include is: 
Your name

Your contact details 
Selling Brand: YOU – Personal Statement / Profile
When it comes to writing your CV, the one specific area that you can really sell with confidence is yourself. Nobody knows you better than you know yourself, right? This is an important asset due to its position at the very top of your CV, and it is likely to be one of the first things that your potential employer will read. You may lack experience in your desired industry right now, and employers of apprentices will completely understand this – but you can never lack understanding of your own ability and personal character. 
Your personal statement / profile should show your potential employer that you are a good fit, and persuade them to continue reading the rest of your CV. So how can you nail this? 
Be clear about the purpose of your CV

Be concise about your interest and why you are suitable for the position

If you do have any relative experience – be it an internship, a placement, a part-time job, a hobby – be sure to state this briefly in this section (to avoid excessive repetition further down the CV)! It shows dedication to your interest and an enthusiastic approach 
Top Tip: A personal statement only needs to be a few sentences long so be sure to pick out the best and most concise points to summarise. 
Keep Relevancy Consistent!
The next two steps that we are going to delve into are all about your skills and achievements, and your experience (if applicable). But the key thing to point out here before we begin is the importance of being RELEVANT with your information. You want to show your potential employer that you are a good fit to their criteria, therefore anything you list should always link back to the industry, role or position if possible. 
List Your Skills And Achievements 
As we mentioned above, for many apprentices – this will be your first job, and employers of apprentices completely understand this and therefore they don't expect you to list off a career of relative experience. However, one thing that you definitely can do – is list your key skills and achievements that are relative to the apprenticeship you are applying for. 
To keep this section clear and concise, try listing your skills in bullet point form. An example of this could be:
How many GCSE's (or expected grades) you have

Do you speak any other languages? Include this (boasts communication skills)

What about any experience with customer service? (A key valued skill within Business Admin) Are you great on the telephone? Do you love to meet new people? 

What technical skills do you have? 

Do you work well in a team? 

Were you Head Boy/Head Girl at school? Or part of your Student Council? 
Any skill or achievement that you have or you are proud of, as long as it is relative to your apprenticeship, then definitely list here to help you stand out from other applicants. 
Any Industry Experience?
If you do have any industry experience that is relative to the apprenticeship that you are applying for, then be sure to list it in this section. List your job title, the name of the company you worked for, the dates of your employment and what your duties and responsibilities were when you were there. 
If you don't have any relative workplace experience then that's okay! You're only just stepping out of full-time school education so it can be expected for sure. If you have anything key to mention, for example you assisted a family member or friend at work one weekend and learnt a skill that could apply, note this down. Or did you do any volunteer work? Mention that too. 
Use this section to prove how this apprenticeship can gain you valued experience and mould your skills to the role.


Your Education
School is great for teaching us many 'firsts'. From punctuality, attendance rate, communication skills and many more. If you don't have any industry experience at all yet, then use the education section to shine. 
Be sure to list:
The name of your school 

The subjects you studied 

Your qualifications (or predicted grades)
You can also use this section to mention if you were a part of any school teams or clubs or if you won any awards. 
Hobbies And Interests
This section can be easy to deter off track, so be sure to stick to relevant hobbies and interests that can benefit your career. This could be:
Going to the gym / being part of a sports club – it shows you value your personal fitness and health

Reading – perhaps you like to keep up to date with the latest correspondence? You like to read books or articles about your industry? 

You run your own blog / have created your own website? This highlights creativity, technical skill, initiative
Whatever your hobbies and interests may be, linking them back to your application in any way possible is great for showing your attention to detail, intent and purpose. 
Before You Submit
Step by step, by this point you have covered all vital parts of your CV. But what can you do before you submit your application? 
Include a cover letter. Even if this has not been asked of you, taking the initiative to go the extra mile will always help you to stand out. It shows the following:
You have taken the time to find the specific contact that you are writing to

You are taking your application seriously and wanting to stand out 

You can summarise your key intentions of your application, before introducing your CV
Get In Touch Today
If you would like to speak to our team here at Tyne North Training about applying for an apprenticeship, then please do not hesitate to get in touch today! You can contact via phone: 0191 262 6860 or via email: tnt@tynenorthtraining.co.uk. We hope you found this guide helpful today, and good luck in writing your CV! 

Tyne North Training is a specialist apprenticeship training provider. – We have a proud history of training apprentices dating back almost 50 years. Thousands of North East employees have taken the first steps in their successful careers with a Tyne North Training apprenticeship. We provide apprenticeships in the Engineering and Business Administration sectors and currently manage around 450 apprentices, working in approximately 150 different employers.