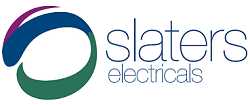 Slaters Electricals, one of Blaydon's most recognisable employers are once again reaping the rewards of investing in young people. Last year Slaters Electricals recruited two apprentices; Ryan Henderson and Joseph Forster to work within their 90,000 sq ft facility. Joseph completed his practical training in the brand new modern workshops at the Ignite Training School and has quickly gained the knowledge required to be part of a leading company in their field. Ryan, who had already completed his training at college, came to Tyne North Training to try and secure a paid apprenticeship. Slaters Electricals have given him that chance and he is now progressing well.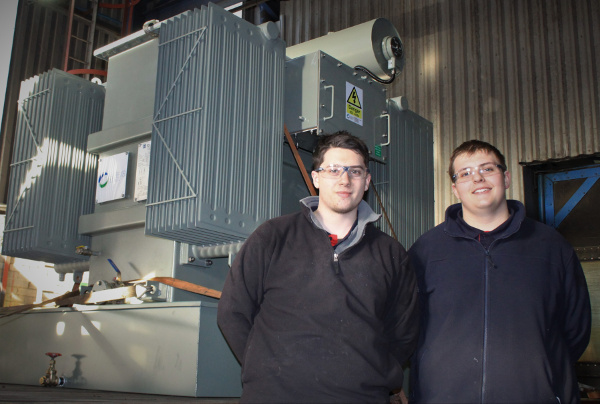 For over 70 years, businesses in the UK, Ireland and beyond have depended on Slaters Electricals for their electrical infrastructure. Slaters Electricals are one of the largest and most respected suppliers and installers of new and refurbished power & distribution equipment in the UK. This expertise has developed because of the company's ambitions and desire to develop their own staff. Apprenticeships have always been a priority for Slaters Electricals and 2019 will be no different as they are once again looking to recruit additional learners.
To find out more about engineering apprenticeships go to our Apprenticeships page to find out how to apply for an apprenticeship.
If you are an employer looking to recruit an apprentice go to our Employers page for more information or contact our Business Development Team.

Tyne North Training is a specialist apprenticeship training provider. – We have a proud history of training apprentices dating back almost 50 years. Thousands of North East employees have taken the first steps in their successful careers with a Tyne North Training apprenticeship. We provide apprenticeships in the Engineering and Business Administration sectors and currently manage around 450 apprentices, working in approximately 150 different employers.